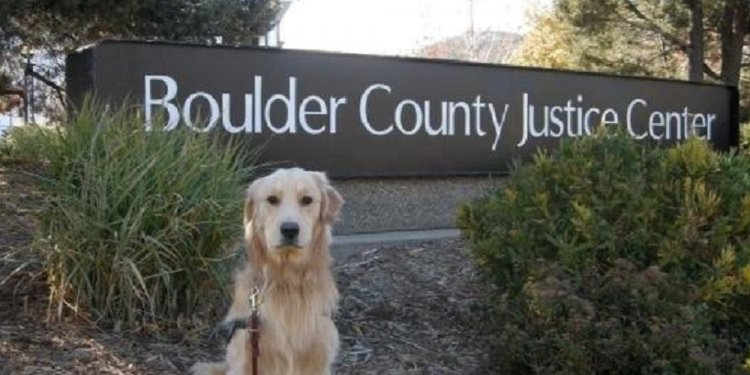 Boulder County Hazardous Waste Disposal
Common household hazardous waste products include items such as fluorescent bulbs and tubes, home cleaning products, home maintenance products, motor oil and antifreeze, paint, and yard and garden care products. The Hazardous Materials Management Facility accepts wastes from residents and businesses in Boulder and Broomfield counties.
Featured Programs
Three short educational videos titled Hazardous Waste Overview, Paint Recycling & Disposal, and Toxic Products.
Prolong the life of your CFLs. Learn about selecting and using CFLs in a variety of applications including frequent on/off, dimming, indoor and outdoor locations. Find out how to clean up and dispose of broken bulbs, and where to dispose of in-tact bulbs.
Hazardous waste disposal for businesses is by appointment only for businesses in Boulder and Broomfield counties that generate small quantities of hazardous wastes. Fees for the service are based on waste management costs for the type and weight of waste delivered, plus surcharges for overhead and construction.
Household hazardous wastes are often common products used in the home and need to be disposed of safely. Warning words on product containers such as poison, toxic, corrosive, volatile, flammable, inflammable, combustible, explosive, danger, caution, warning, and harmful will alert you to the hazardous nature of the product. Learn more about items that are accepted at the Boulder County Hazardous Waste Management Facility.
Household sharps are accepted at Hazardous Materials Management Facility. Safe handling procedures should always be followed by the in-home sharps user.
With just a few basic and inexpensive ingredients you may already have, you can scrub, scour, deodorize, disinfect and cleanse your entire home without the toxicity of conventional store-bought cleaners.
Share this article
Related Posts