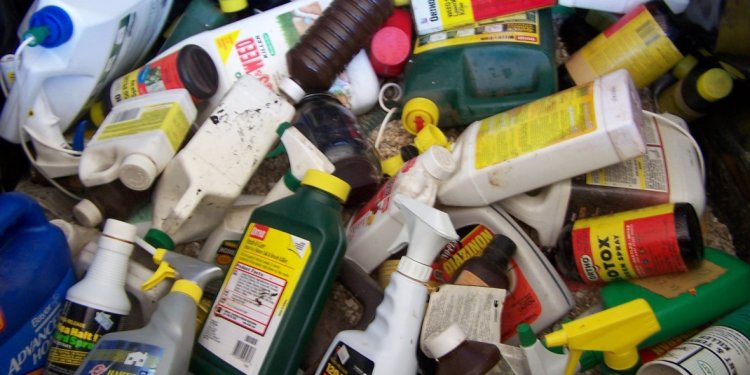 Calgary Hazardous Waste Disposal

Calgary
Conveniently located 4 km east of Highway 2, just north of Calgary, our sludge and waste water management facility has quickly become the preferred destination for hazardous waste transporters throughout southern Alberta, Eastern B.C. and Western Saskatchewan.
Vacuum Units, Tankers, Super-B and End Dump Trucks
Commissioned in 2014, One Environmental's Rockyview processing facility is well equipped to receive waste from any authorized waste transport vehicle. Featuring a large site with large turning radiuses, 90' long 50-ton scales, covered offloading and 24-hour availability this facility is designed and equipped for easy access / egress resulting in faster turnarounds.
One Environmental's highly-trained service personnel are ranked and compensated for their performance against a 30-minute turnaround target. We know that time is money; every facet and process of this facility is intended to receive, process and dispatch waste transporters quickly and safely.
Tank Washouts and Custom Cleaning
Petroleum, distillates, frac fluid and other trace hazards can be quickly removed and safely disposed of in our drive through bays.
Our full service drive through bays are equipped for washouts of bulk liquid haulers through the use of automated wash tools, steamers and cleaners. Our service personnel are fully trained, permitted and equipped for Confined Space Entry. Whether you need a simple flush or a thorough cleaning for a tank inspection we have the tools and expertise to meet your needs.
Share this article
Related Posts