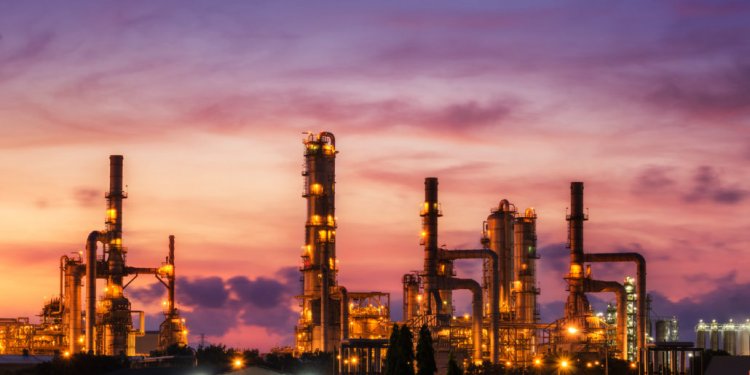 Hazardous Waste Disposal Edmonton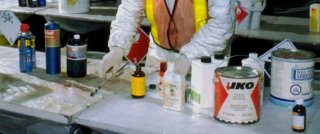 Do not mix different types of hazardous wastes in a bottle or container. Doing so can be extremely dangerous. Keep materials in their original containers.
It is advisable to use rubber gloves, safety glasses, and to be sure that arms and legs are covered.
Make sure the containers used for transporting the hazardous waste are secure and leak-free. When driving with hazardous waste in your vehicle be sure your load is secure and cannot spill.
Household hazardous waste should be taken to an Eco Station for proper disposal, because if not handled properly it can be harmful to people and the environment. This includes items such as:
Automotive
Motor oil (max container size 20 litres), oil filters
Car batteries, antifreeze, gas, diesel|
All automotive fluids, rust remover (max container size 20 litres)
Chemicals and Cleaners
Bleach, drain, toilet, oven cleaners, spot removers
Herbicide, pesticide, fertilizer
Photo chemicals and glues
Lighting
All light bulbs, fluorescent tubes/ballasts, lighting fixtures
Paints and Stains
Paints and stains (including aerosols). Full or empty, max container size 20 litres
Other
Aerosol cans (empty, full or partially full)
Caulking, cement powder
Fire extinguishers, propane tanks or bottles (max 20 lbs)
Smoke detectors
Needles and syringes (packaged in a thick screw-top plastic bottle like a laundry-detergent bottle)
Share this article
Related Posts