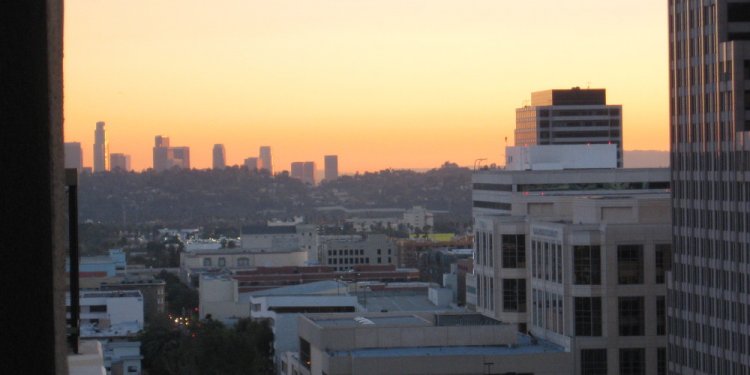 Hazardous Waste Disposal Glendale ca
To find out when trash will be picked up in your neighborhood, call the Integrated Waste Management Division at (818) 548-3916 or refer to Glendale public works, Refuse/Trash recycling section, click Automated Refuse & Recycling, click into Map & Schedule. There you can view city map with listed trash collection schedule.
In addition to free Residential Bulky Item Collection, the City of Glendale offers refuse and recycling services using two types of containers for both residences and businesses. For information on these services, please click on the type of container you have and on whether the container is at a business or at a residence, with residences divided between a 1-4 unit dwellings and 5+ unit dwellings.
For free residential Bulky and Electronic Item Pickup Service, residents should either call (818) 548-3916 or complete the electronic form below three working days prior to the refuse collection day in your area (e.g. Wednesday for the following Monday collection) to leave a message with your address, collection day, description of item(s), and location of item(s). Residents of multi-family buildings can call (818) 548-3916 to verify the collection day for your area. Businesses and landlords of multi-family dwellings can call the same number and speak to customer service to request a special pickup of bulky items, which is charged at the special pickup rate listed under Refuse Rates.
Place the bulky items next to but apart from your refuse, recycling and yard trimmings containers. If your building has bin service, items should be placed at the curb.
Do not place bulky items in the street or alley where they may obstruct traffic or cause a hazardous condition.
Items may be put out the night before your regular collection day but no sooner than 7:00 p.m. All items must be placed out by 7:00 a.m. on the day of collection.
Bulky items include household furnishings (e.g. sofas, mattresses, floor lamps without light bulbs) and appliances (e.g. hot water heaters and refrigerators).
Share this article
Related Posts