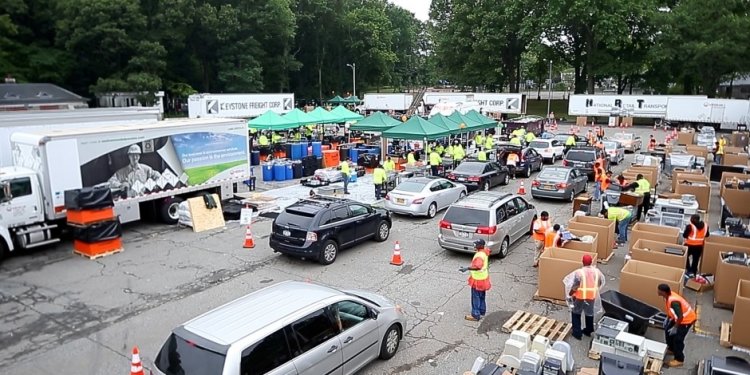 Hazardous Waste Disposal Ireland
Safe and effective hazardous waste management demands expertise and experience.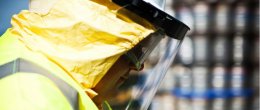 Veolia provides a reliable, efficient range of recovery, treatment and disposal services for hazardous wastes which minimises risk, complies with health, safety and environmental regulations and meets increasingly complex legislative requirements.
Working with many organisations, from major international companies to small local enterprises, we offer the same professional service tailored to the requirements of your industry. Our specialist solutions and services are highly regarded in a variety of markets from pharmaceutical, chemical and electronic manufacturing to healthcare, agriculture and food and beverage industries. We also provide services to general manufacturing industries, educational institutions and local authorities.
Our dedicated, highly qualified team provide comprehensive hazardous waste management, beginning with expert waste classification and packaging, efficient collection and transport, through to innovative waste treatment, recovery and disposal options. Our operations are strictly controlled and monitored to provide relevant certification and a secure service. As a market leader in Europe, we can offer a wide range of hazardous waste outlets, primarily through our own operations and through longstanding partnerships with facilities in Ireland, UK, Belgium, Germany, Finland and France.
Share this article
Related Posts