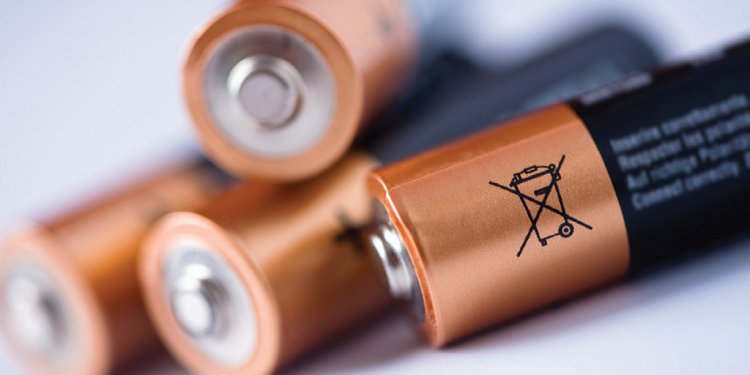 Hazardous Waste Disposal Los Angeles County
To search for a local collection event please visit the LA County Dept. of Public Works website at ladpw.org or call 888 CLEAN LA.
Household Hazardous Waste
Los Angeles County residents may properly dispose of their household hazardous wastes (HHW) for no cost by taking it to periodic one-day collection roundups. These events are held on Saturdays at specific locations throughout the county and are hosted by Los Angeles County and the Los Angeles County Sanitation Districts.
An event is usually held in Monterey Park in late October or middle November of each year at East Los Angeles College. Other events are held year round in surrounding communities. For a schedule of upcoming HHW events call or email 888-CLEAN-LA.
HHW Roundup
All L.A. County residents qualify for the HHW Roundup. These are some examples of what you CAN bring to a roundup:
Motor oil and filters
Brake, transmission, and other automotive fluids
Gasoline (gas cans will not be returned)
Paint and paint thinners
Turpentine
Cleaners with acid or lye
Pesticides or herbicides
Household batteries or car batteries
Pool chemicals
Electronics such as computers and CPU's can now be taken to all county HHW collection events. For more information on electronics recycling, view the information found online.
Not Accepted
The following is not accepted to the HHW Roundup:
Explosives
Ammunition
Radioactive materials
Trash
Tires
Business waste
How to Prepare
Bring the items you wish to dispose of in a sturdy box preferably in their original, labeled containers. Do not ever mix products together. It is illegal to transport more than 15 gallons or 125 pounds of hazardous waste in your personal vehicle.
Be prepared to leave your containers. Because of permitting requirements, and the volume of people that utilize the program, items such as gasoline cans will not be returned. If you are unable to attend a special collection, find out how to schedule a pickup at home. View CalRecycle's website for more information.
Share this article
Related Posts