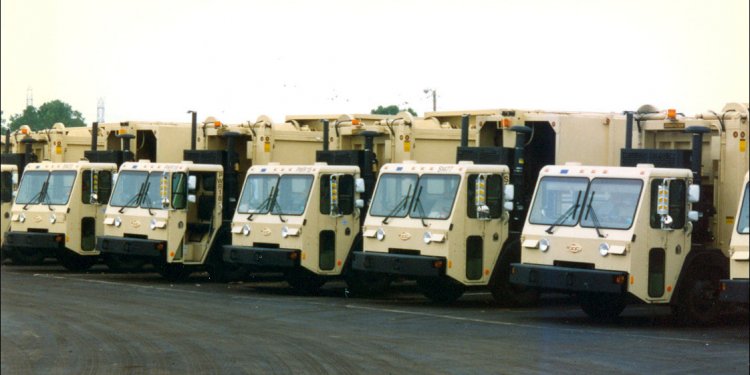 Hazardous Waste Disposal Memphis
Each vehicle is restricted to 100 pounds or 15 gallons of hazardous waste drop-off per month. Additionally, each household is only allowed to drop off one electronic device (such as computers, monitors, keyboards, and printers) to the Household Hazardous Waste Collection Facility, once you have visited the facility there is a 30 day waiting period before you may visit the center again.
Directions:
Walnut Grove, turn on Farm Road and follow until it dead ends at Mullins Station.
Turn left on Mullins Station, next Stop sign turn left (Nixon).
Nixon dead ends at Haley and you will see our entrance.
6305 Haley Rd. Memphis, TN. 38134
(Hyperlink to Map)

Recycle Hotline
PH:(901) 222-7729
Hours
Tuesday & Saturday
8:30 am - 1:00 pm
(Excluding Holidays)
View a list of accepted and not accepted items at the Memphis and Shelby County Household Hazardous Waste Collection Facility. (Note: These lists are general and are subject to change.)
The Dangers of Improper Disposal
Household hazardous wastes are sometimes disposed of improperly by individuals pouring wastes down the drain, on the ground, into storm sewers, or putting them out with the trash. The dangers of such disposal methods may not be immediately obvious, but certain types of household hazardous waste have the potential to:
Cause physical injury to sanitation workers
Contaminate septic tanks or wastewater treatment systems if poured down drains or toilets
Present hazards to children and pets if left around the house
Move to Reduce & Recycle
One way to reduce the potential concerns associated with household hazardous waste is to reduce the amount and/or toxicity of products purchased and to use only the amount you need. Leftover materials can be shared with neighbors, donated to a business charity or government agency, or given to a household hazardous waste program. Excess pesticide might be offered to a greenhouse or garden center, for example, or surplus paint given to a theater group.
Recycling is an economical and environmentally sound way to handle some types of household hazardous waste, such as used automobile batteries and oil. Auto parts stores and service stations frequently accept used automobile batteries, and 80 percent of these batteries are currently recycled. In addition, hundreds of local governments working with civic organizations and private firms have implemented successful used-oil recycling programs.
Note: The Household Hazardous Waste Collection Facility is open to Shelby County residents only.
Additional Resources
Holiday Schedule 2017

Saturday, April 15th
Tuesday, July 4th
Saturday, Nov. 11th
Share this article
Related Posts