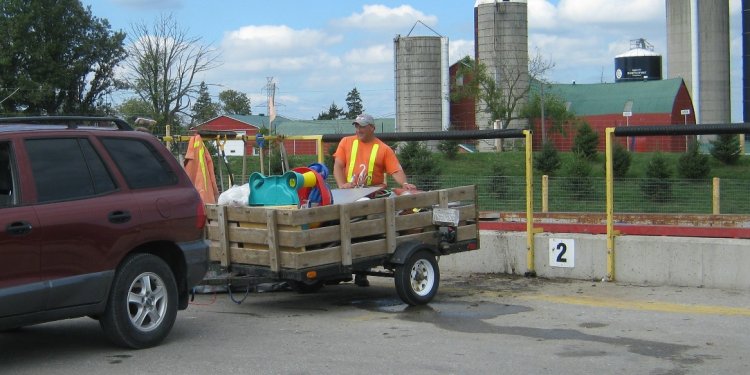 Hazardous Waste Disposal Ontario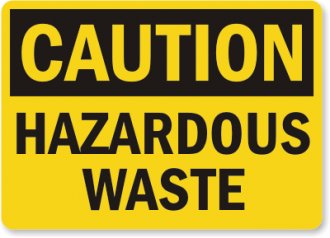 Stop!! "Hazardous Household Waste" includes products we use every day around the house, such as batteries, unused household cleaners, paint and solvents. These should not be thrown in your trash, poured down the sink, flushed down the toilet, or thrown into your backyard. Sewage treatment plants may not be able to filter out 100% of the contaminants. Improper disposal contaminates groundwater and kills native plant and animals. There is a better option.
Casella Waste Systems and Ontario County are sponsoring 2 free Hazardous Household Waste Collection events each year for County residents. Below is the list of hazardous items that will be accepted at no charge. Materials collected at these events are cataloged and sent to a NYSDEC approved facility for safe disposal. If you have questions or are interested in learning when the next HHW day is please email.
| | | |
| --- | --- | --- |
| Acids/Bases | Epoxies | Paint removers/thinners |
| Adhesives | Dyes | Permanent solutions |
| Aerosols | Fiberglass resins | Pesticides |
| Antifreeze | Flea powders | Photo chemicals |
| Batteries | Furniture strippers | Rat poisons |
| Boric acid | Hair removers | Rug and upholstery cleaners |
| Brake fluid | Herbicides | Rust solvents |
| Cements | Insect repellents | Wood preservatives |
| Charcoal lighters | Lacquers | Spot removers |
| Chlorine | Lubricants | Tub and tile cleaners |
| Cleaning fluid | Mothballs or flakes | Turpentine |
| De-greasers | Motor oil | Varnish |
| Disinfectants | Nail polish removers | Weed killers |
| Drain cleaners | Oven cleaners | Wood polishes and stains |
Share this article
Related Posts