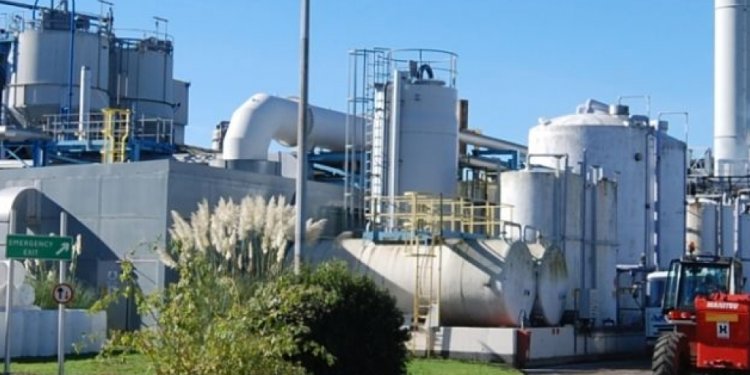 Hazardous Waste Disposal UK
Waste that has the potential to be harmful to people or the environment needs special handling and processing. Anything from old lead acid batteries to seemingly innocuous items like fluorescent light tubes is classed as hazardous.
Strict regulations require organisations to segregate hazardous material from their normal waste and ensure its safe disposal. Companies producing hazardous waste must also register with the Environment Agency.
SITA UK offers a range of services enabling customers to dispose of large and small volumes of hazardous materials safely and responsibly.
SITA UK's hazbox service is ideal for workplaces that produce these everyday items of hazardous waste. We supply a hazbox – which enables you to safely store hazardous waste – and we then collect and exchange it for an empty one when required.
We can also handle larger volumes of hazardous waste, providing UN-approved storage containers and full paperwork for waste transfers.
Find out more about our range of services and containers for hazardous waste in our quick guide to hazardous waste management services.
What is hazardous waste?
Hazardous waste can be found in almost all industries and includes everyday items such as:
Fluorescent tubes and sodium lamps
Contaminated spills and rags
Aerosols
Paint in original containers
Lead acid batteries
Antifreeze and brake fluids
Oil and fuel filters
Tyres
Toner / laser cartridges
Inkjet cartridges
Share this article
Related Posts