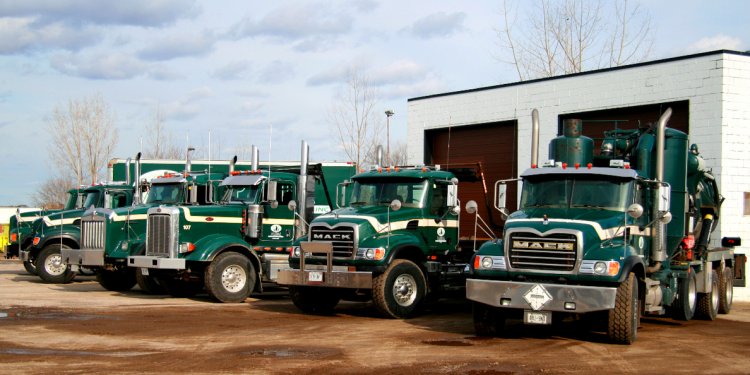 Industrial Hazardous Waste Disposal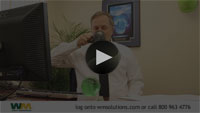 As North America's leading environmental services company, we're able to offer an unparalleled range of solutions that help answer your complex business and regulatory needs. Working together, we can design and implement zero-waste initiatives that maximize your operation's materials value and minimize your overall environmental footprint.
Sustainability Services
From initial sustainability audits through ongoing program implementation, we put industry best practices and advanced technologies to work to help you meet environmental and regulatory demands and your business needs.
WMSustainabilityServices.com experts provide customized sustainability strategies that deliver real business value, as well as providing a full-service ISO14001-certified special services division dedicated to optimizing costs and driving efficiencies.
Industrial Waste Services
Consider us your one-stop source for all your industrial and hazardous waste services. We have the equipment, facilities and expertise to help you develop waste management, recycling programs, and implement proven waste minimization schemes that exemplify the best in safety, performance and cost reduction.
Share this article
Related Posts