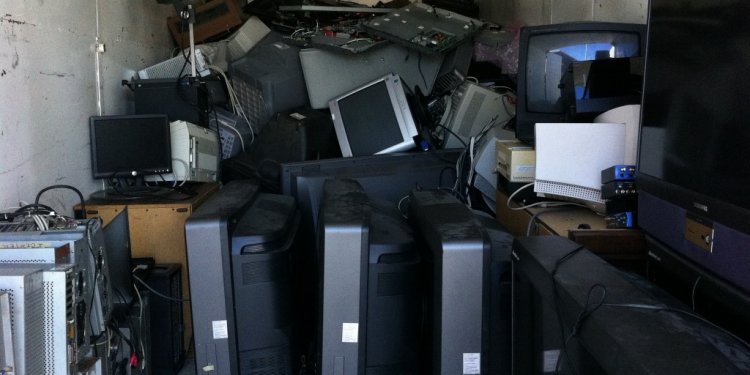 Lowes Hazardous Waste Disposal
OAKLAND — Home improvement giant Lowe's has been ordered to pay $18 million for illegally disposing hazardous waste, including pesticides, batteries, fluorescent bulbs and other toxic materials, following a civil enforcement action filed Tuesday in Alameda County Superior Court.
The suit alleged that more than 100 Lowe's stores throughout the state routinely sent items such as spilled or returned paint or damaged batteries to local landfills that were not permitted to receive the materials.
The company also took used batteries and old fluorescent light bulbs collected from its stores' recycling programs and threw them in the trash, according to the suit.
"The dangers inherent in dumping hazardous waste cannot be understated, it is absolutely essential that we protect our environment for future generations, " said San Francisco District Attorney George Gascón in a prepared statement.
Lowe's, based in North Carolina, has more than 1, 800 stores around in the country, as well as in Mexico and Canada. Calls for comment to Lowe's corporate office were not immediately returned.
The mega-retailer reported $2.3 billion in earnings in 2013, according to an annual report.
The hazardous dumping violations were found by investigators from the California Department of Toxic Substances Control and environmental regulators who conducted inspections of Dumpsters belonging to Lowe's stores.
Under the final judgment, Lowe's must pay $12.85 million in civil penalties and costs and $3 million for hazardous waste minimization projects. Another $2 million will fund supplemental environmental projects aimed at consumer protection.
Lowe's was cooperative throughout the investigation, according to Gascon, and has adopted "enhanced policies and procedures" including keeping hazardous waste in segregated, labeled containers to minimize the risk of exposure to employees and customers.
Share this article
Related Posts