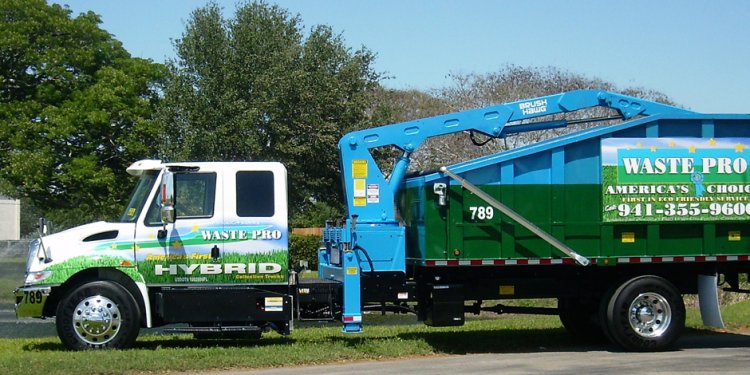 Manatee County Hazardous Waste Disposal
» Local Government Household Hazardous Waste Websites
Many local government agencies run Household Hazardous Waste (HHW) programs that help households recycle or properly dispose of their hazardous wastes. Some of these programs accept hazardous waste from small businesses that are conditionally exempt small quantity generators (CESQGs).
Below is a list of websites of county and city agencies that manage household hazardous waste. Follow these links to find more information on where to recycle or dispose of fluorescent lamps, batteries, electronic devices, and other common household hazardous waste.
Counties
*Co-op: A county that has a cooperative agreement with a host county. The host county provides one-day HHW collection events in the co-op county at least once per year. Host counties include Alachua, Highlands, Jefferson, Marion and Okaloosa.
Other Resources
Household Hazardous Waste: For your nearest drop-off location visit or call 1-800-CLEANUP for a household hazardous waste collection point near you.
Rechargeable Batteries & Cell Phones: For your nearest recycling drop-off location visit or call 1-877-2RECYCLE.
Biomedical Waste and Needles: For your Local Collection Program visit
See also:
Share this article
Related Posts