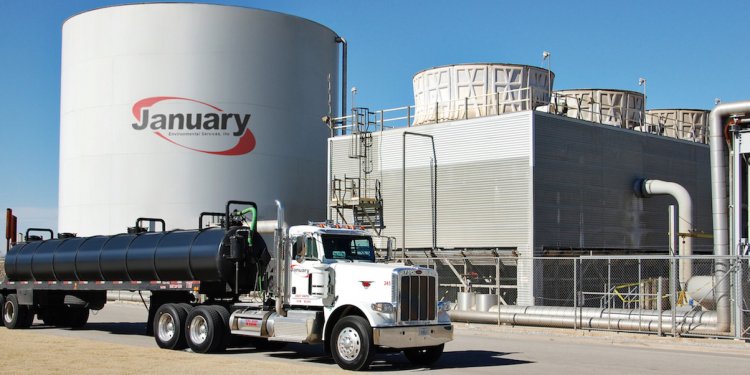 Oklahoma City Hazardous Waste Disposal
For businesses in Oklahoma City, hazardous waste disposal can be a pain. From small manufacturers to large corporations, improper disposal of hazardous waste results in state and federal penalties.
FER, Inc. offers hazardous waste removal compliant with both Oklahoma and federal laws at an affordable price.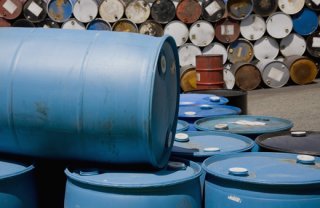 We understand how important managing waste is to keeping a business operating. That's why for 20 years we've been providing our customers with excellent service, including:
On-site assessments: Our experts visit your job site and find the most effective way to handle your company's unique hazardous waste needs.
Advising on regulations: We use our industry experience to ensure that your company's hazardous waste handling meets both Oklahoma and federal environmental regulations.
Eco-friendly disposal: By choosing FER'Inc. as your waste disposal vendor, your company helps us protect the environment through focused efforts on recycling waste material.
Most importantly, our customers are always just a phone call away from speaking with a representative who is familiar with your business and proper hazardous waste disposal regulations and procedures.
Oklahoma City's Hazardous Waste Disposal Experts
Whether you own a small local business in OKC or represent a major industrial group, FER can meet your hazardous waste disposal needs. Here are just a few of the industries that we have worked with:
Oil & gas
Automotive
Restaurant
Food processing
Manufacturing
No matter the industry, FER is licensed, bonded and insured for hazardous waste disposal Oklahoma City businesses can depend on.
Share this article
Related Posts