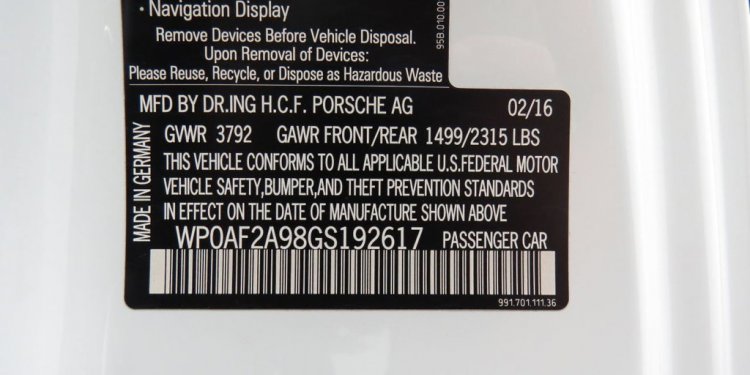 Scottsdale Hazardous Waste Disposal
​Household cleaners, paint, automotive fluids, batteries and electronics should not be placed in trash or recycling containers. Scottsdale Solid Waste offers two ways to recycle household hazardous waste: the annual Drop-Off Yard Event and monthly Home Collection.
Drop-Off Yard Event (Annual)
Saturday Feb. 11, 2017
Time - 7:30 a.m. - 2 p.m.
9191 E. San Salvador Dr, Scottsdale AZ 85258
Home Collection (Monthly)
Scottsdale Solid Waste provides scheduled household hazardous waste home collection for residents who pay for residential collection services. Scottsdale residents can properly dispose of these materials using our free Home Household Hazardous Waste Collection during the weeks of January 23-27, March 27-31, April 24-28, May 22-26. Collection dates for these months are yet to be determined: July, August, September, October, November.
This service is offered to 200 residents per month on a first come, first served basis.
Items we can accept:
Photo Chemicals
Automotive Fluids
Household Cleaners
Pool Acids / Chlorine
Solvents and Thinners
Paints / Stains / Varnishes
Household and Car Batteries
CFL and Fluorescent Light Bulbs
Items we can't accept:
Tires
Appliances
Ammunition
Medical Waste
Landscape Waste
Explosive Material
Radioactive Material
Tips:
Annual drop-off event is for hazardous materials generated from residences only – no commercial hazardous materials will be accepted.
Material should be tightly sealed in its original container, if possible, and placed in a cardboard box. Glass containers should be wrapped in towels, cloth or packaged in some other way to prevent breakage. Materials should be transported to the event in the trunk or bed of your vehicle.
If you cannot make it to our drop-off event, check your local auto parts, home improvement or battery store: many will accept specific household hazardous waste items and properly dispose them.
Proper disposal of medications
When you no longer need a medication (prescription or non-prescription)
Please do not put medications in your garbage disposal, drain or flush them down the toilet.
Recent research from the Environmental Protection Agency has revealed that pharmaceuticals are now evident in our nation's water bodies and groundwater – possibly due to improper disposal.
Instead, here's a simple, safe and effective way to dispose of medications:
Place the medication(s) in a watertight container
Add enough warm water to help them dissolve into a paste
Add a small amount of an undesirable substance like dish soap, coffee grounds or kitty litter to prevent pets and animals from eating it
Share this article
Related Posts