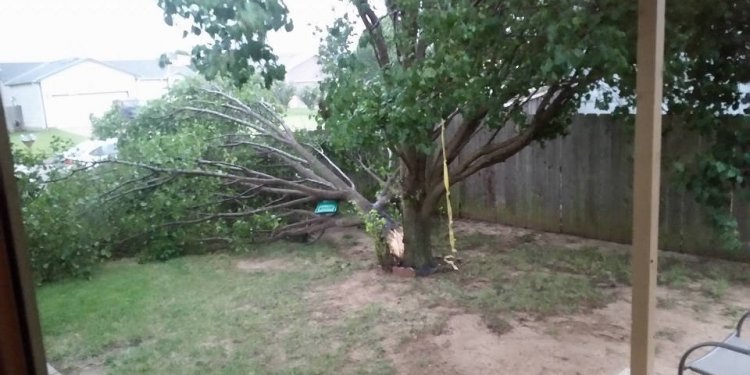 Sedgwick County Hazardous Waste Disposal
Do you have leftover or expired medications cluttering your medicine cabinets? Don't flush or trash them.
This weekend, law enforcement officers will help you safely dispose of unwanted prescriptions and over-the-counter drugs at collection sites around Kansas. The event is part of the National Drug Take-Back Day, a nationwide effort to get unused medications out of people's homes to lessen the chance they'll be abused or accidentally ingested.
Drop-off sites will be open from 10 a.m. to 2 p.m. on Saturday.
In Sedgwick County, you can dispose of unwanted drugs at:
▪ Cheney fire station, 525 N. Main in Cheney
▪ Haysville Police Department, 200 W. Grand in Haysville
▪ Bel Aire Police Department, 7651 E. Central Park Ave. in Bel Aire
▪ Household Hazardous Waste facility, 801 W. Stillwell in Wichita
▪ Goddard City Hall, 118 N. Main in Goddard
▪ Oaklawn Activity Center, 4900 S. Clifton in Wichita
▪ Sedgwick County Zoo, 5500 W. Zoo Blvd. in Wichita
▪ Derby Police Department, 229 N. Baltimore in Derby
▪ Maize Police Department, 10100 W. Grady in Maize
More than 50 tons of unwanted medications have been destroyed in Kansas since the program's inception in 2010, Kansas Attorney General Derek Schmidt said in a statement. Traditional methods for medication disposal – tossing them in the trash or flushing them down the toilet – are no longer advised because they pose potential health and environmental hazards.
Share this article
Related Posts