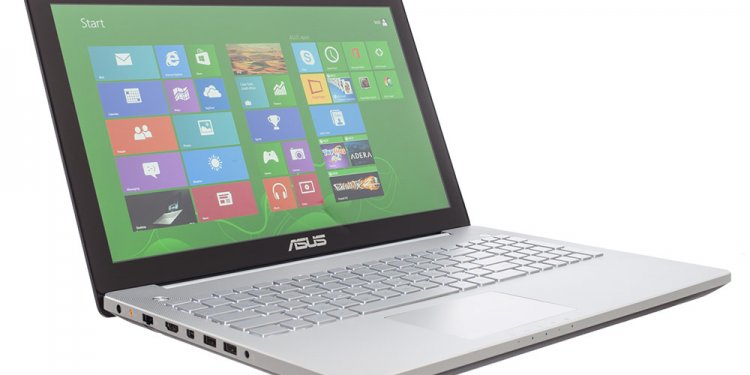 Tucson Hazardous Waste Disposal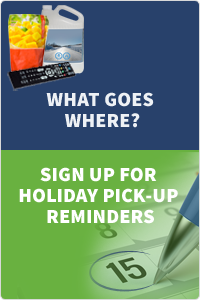 If you are like many residents, you don't want to throw these materials away but aren't sure what to do with them. They usually sit stored in a garage or shed. The Tucson HHW Program is available to all residents. Fees are charged based on residency. Through the HHW Program, residents can drop off their materials and they will be safely recycled, reused, or disposed of properly.
What you need to know:
98% of materials collected through the HHW Program are recycled or reused
Drop-off Locations, Hours and Fees
Program is free to residents of the City of Tucson. Residents from Marana, Oro Valley, Sahuarita and unincorporated Pima County will be charged a $10 fee.
Main Site
2440 W. Sweetwater Dr.
Friday and Saturday 8:00 a.m. - 12:00 noon
To be eligible to drop off materials, verification of address is required, preferably a driver's license or other documents showing permanent residency.
Los Reales Landfill
5300 E. Los Reales Rd.
Tuesday through Saturday 8:00 a.m. - 4:30 p.m.
Outreach Sites 8:00 a.m. - 12:00 noon (except for holidays)
1st Saturday of Each Month
Eastside Service Center, 7575 E. Speedway Blvd. (turn north on Prudence to enter the drop-off line)
Home Pick-up
If you cannot drop materials off, you can request a home pick-up for a fee of $25 which will be added to your monthly bill. Call Customer Service at 520-791-3171 or submit an on-line service request.
Sponsor an HHW Collection Event
Businesses and community groups can sponsor an HHW collection event for their members and/or employees. Environmentals Services will assist any entity requesting a collection event to properly collect and dispose of HHW from residential communities. Requests will be evaluated based on the requirements listed below.
This service will only be provided within Pima County boundaries.
An adequate event site must be provided. The site must be large enough to allow vehicles to safely enter and exit the collection site, accommodate a 20'x20' canopy, and provide enough space for vehicles to line up while being serviced so as to not cause unsafe traffic conditions on public road ways. ES staff will approve all proposed collection sites.
A letter of permission must be provided from the property owner, allowing the Tucson HHW Program, to hold an outreach collection on their property. The letter must specify the collection date and times (allowing extra time for set-up and break-down) and must be signed by the property owner. Upon request, the property owner will receive an insurance certificate (proof of insurance). If the property owner is the City of Tucson, a letter of permission is not required.
Local area volunteers must be provided to assist during the outreach collection. The HHW Program will train new volunteers prior to working at an event.
Sponsors of collection events must also promote the event. Suggestions for promoting the collection event include the following:
Prepare an announcement postcard for bulk mailing within the collection boundaries.
Generate a news release for the media announcing the event.
Generate an announcement for the local neighborhood association(s) newsletter.
Generate an announcement for local retailers and/or major employers within the collection boundaries (if applicable).
Generate posters or flyers to place in key public advertisement boards within the collection boundaries.
Place electronic message board within the collection boundaries 1-week prior (optional).
Place message banners within the collection boundaries 1-week prior (optional).
FEES:
Fees for non-standard HHW collection events have been established based on collection size by number of residential participants expected. The fee includes full cost recovery for expenses related to ES staff labor, trucks, canopy, operating and disposal supplies, disposal, and ES overhead costs. A service agreement will be prepared for each client.
Share this article
Related Posts