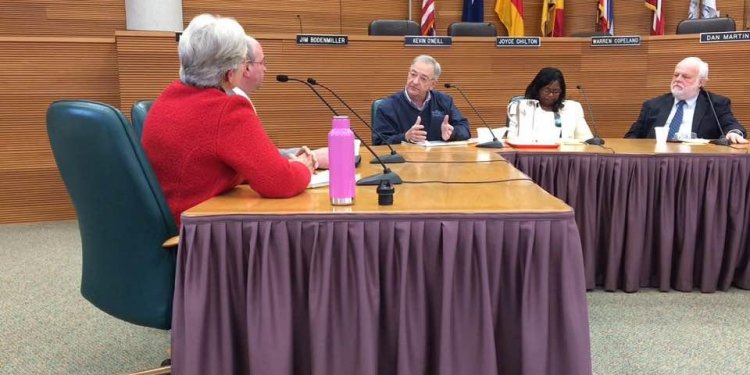 Wake County Hazardous Waste Disposal
Dispose of Household Hazardous Waste (HHW) from 8 a.m. to 4 p.m. Monday through Saturday at the South Wake Solid Waste Management Facility located at 6130 Old Smithfield Road in Apex.
What is HHW?
HHW consists of the leftover portion of hazardous products that were originally purchased for use in the home. HHW includes materials that are corrosive, reactive, toxic or ignitable. These characteristics are found in a wide range of products from the following general categories:
Yard and garden products
Automotive products
Paints, stains, and solvents
Household cleaners
Leftover Paint
Small amounts of latex paint can be safely disposed of with household garbage. Before it is tossed, make sure that the paint is completely dried out by mixing in some kitty litter or sawdust, or allowing it to dry out in the sun. Paint that you would like to keep should be stored where it will not freeze and turned upside down so it forms a seal over the lid to prevent the paint from drying.
Share this article
Related Posts