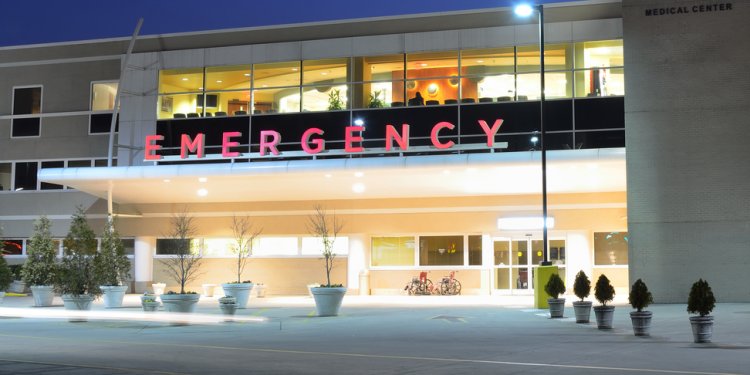 Medicine Waste Disposal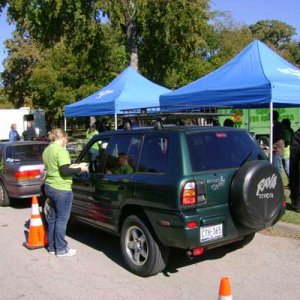 Storing unwanted and expired medications at home presents a risk for drug abuse or overdose for consumers as well as children and pets. On the other hand, improper drug disposal can contaminate soil and water, if people trash or flush pharmaceuticals down the sink or drain.
The following are the best ways to dispose of medications:
Drug Take-Back Kiosks
There are currently three Drug Take Back Kiosks in Fort Worth that are available 24 hours a day, seven days a week:
Medication disposal kiosks are available at five police stations for Fort Worth residents only Monday-Friday from 8 a.m. to 5 p.m.:
Central Division, 501 Jones St.
East Division, 1100 Nashville.
North Division, 2500 N. Houston St.
South Division, 3128 West Bolt St.
West Division, 3525 Marquita.
Why not flush?
Flushing of medicines down the toilet or drain can potentially contaminate our water sources.
Sharps (needles, syringes, lancets)
Before throwing away sharps in a trash receptacle, place them in a sharps disposal container or hard plastic/metal with a tightly-secured lid (detergent bottles with screw-on lids or a coffee can). When possible, break off syringe needles to prevent reuse.
General Medical Waste
Place IV bags, plastic tubing and similar medical equipment in plastic garbage bags and throw them away in trash receptacle. These items are not recyclable, whether they have been used or not.
Customer Service
Report an issue by phone: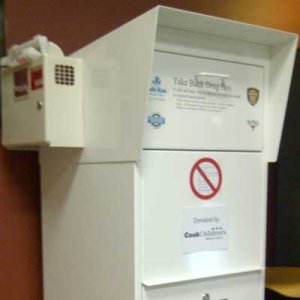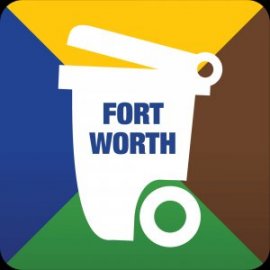 Share this article
Related Posts