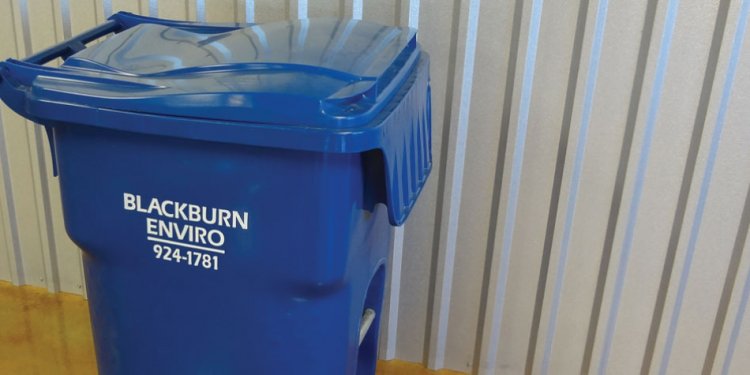 Blackburn Waste Disposal
Divisions:
Solid Waste Links:

Directions : Highway 321, exit 37 to Highway 10 West, 1-1/2 mile turn left on Hickory-Lincolnton Highway, ¾ mile turn left on Rocky Ford Road, ½ mile on right.
Contact:
Rodney L. Hamby
Landfill/Co-Generation Superintendent

Translate:

Residential Waste & Recycling Drop-Off Centers
Catawba County offers five (5) Convenience Centers located throughout the County for residential solidwaste disposal and recycling opportunities.

Catawba County Ten Year Solid Waste Management Plan/Three Year Update

Mulch and Compost Available For Purchase – Get Yours Today!

Recycling (Drop-Off) at the Blackburn Landfill

Appliances and Scrap Metal Recycling
Construction and Demolition Recycling
Electronics Recycling
Paint Recycling
Pesticide containers from area farmers
Tire Recycling

In In 1987 the Board of Commissioners put in place in solid waste plan, which has served the County extremely well. In January 1998, the first landfill cell with plastic liners and a leachate collection system was completed and active. State and Federal laws mandated the use of lined landfill cells in 1991.

What are a sanitary landfill and a lined cell? A sanitary landfill is a method of safely disposing of solid waste in a controlled manner on a prepared site, using soil to surround and contain the waste materials.

Waste is spread in layers and compacted by heavy compactors (see picture, left) to reduce the volume. At least once every 24 hours a layer of soil, minimum of 6 inches (15 cm) in thickness is placed on top of the compacted waste and is itself compacted before more waste is added.

A lined cell is engineered into a sanitary landfill. The lined cell consist of 2 ft. of 10/7 compacted soil or clay liner, 50 mil HDPE plastic liner, ¼ inch felt fabric, the leachate collection system, 2 ft. drainage layer (78m...
Share this article
Related Posts