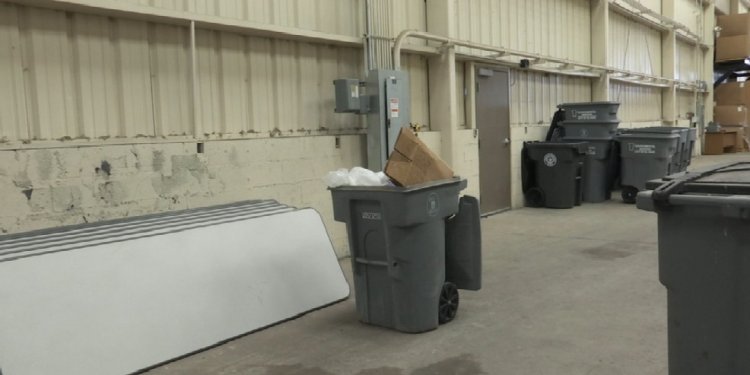 El Paso Solid Waste Disposal
Our western Texas location is available to assist you with all of your bi-product service needs. Our service area includes the Texas panhandle west to LA. Available services include:
Solid waste management services Hauling Disposal Equipment – compactors, full enclosures, chutes, self-contains, front load, rear load RFP's produced and submitted on your behalf to competitive service providers Monthly auditing of your invoices Reduction of sur-charges, fees and taxes when applicable Recycling All types of fiber, plastics, metals and pallet recycling offered Document destruction Large or small quantities either baled or loose Spotted 53' trailer or live load equipment available Short truck service for smaller jobs Scheduled or on-call service Education and training Equipment – balers, conveyors, shredders, gaylords
Federal offers you a one-stop solution for all of your waste & recycling needs. We will provide you with a free on-site waste and recycling audit that will help you better understand how you can improve your current program. Our account manager will evaluate your current equipment, grades of recyclables, and types of solid waste you currently handle to illustrate how you can improve your current situation. We will provide employee training and comprehensive reporting with recommendations and pricing.
Our account manager and customer service team members are ready to get you started today. Please call us at 915-545-3429 to get started today.
Share this article
Related Posts