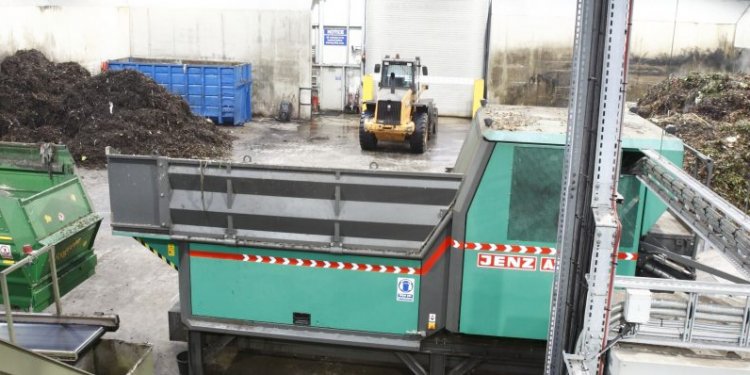 Manchester Waste Disposal
2017 HOUSEHOLD HAZARDOUS WASTE COLLECTION ANNOUNCEMENT
The Capitol Region East Operating Committee (CREOC) is pleased to announce Tradebe Environmental Services as the new contractor that will provide HHW collection services to the eight member Towns (see below for list of eligible Towns). Their 4 year contract is effective for calendar year 2017. To learn more about Tradebe and their innovative approach to household hazardoues waste management, please click here.
Due to the unforeseen circumstances of having to find a new HHW contractor at late notice, the 2017 collection season will only have 5 collection events; 4 will be held at the permanent collection site in Manchester and the outreach collection event will be held in Somers.
The finalized 2017 HHW collection schedule dates are listed below. The annual collection date postcard (printed on yellow cardstock paper and sent via U.S. Mail first class every spring), is scheduled to be mailed out during the 3rd week in May
CREOC HHW Collection Events in Manchester, CT at 321 Olcott St facility:
Saturday, June 3rd
Saturday, August 26th
Saturday, September 30th
Saturday, October 28th
Fall Outreach Collection: Saturday, October 14th - Somers, CT
Time: All collections are held on Saturdays and are open from 8:00 a.m. to 1:00 p.m.
Locations and Directions:
Manchester Location: 321 Olcott Street, Manchester (Exit 1 from 384, follow Spencer Street for 0.9 miles. Turn left on Olcott Street. Follow signs to Facility.)
Stafford Location: 210 East Street, (Route 19) Stafford, CT. This is the Stafford Highway Department garage.
Somers Location: 5 Vision Blvd., Somers, CT. The parking lot next to the Somers High School. Follow the signs.
Share this article
Related Posts