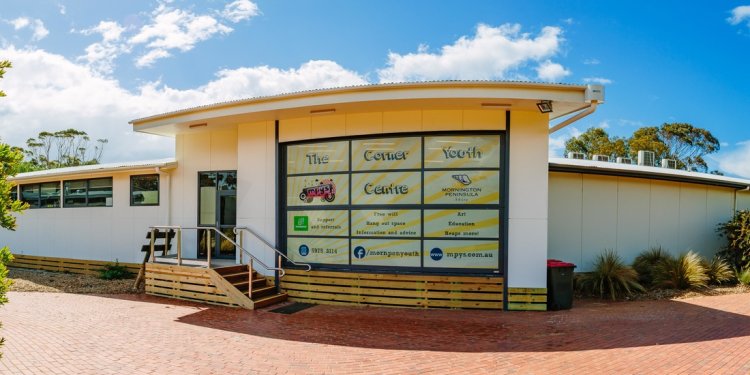 Mornington Waste Disposal Centre
Your rubbish and recycling collection days do not change except over Christmas. Please put your rubbish and recycling out on your normal collection day over the bank holiday weekend.
Please help us to keep your streets clean
Putting your bins out on the wrong day, or in flimsy bags, leads to litter-strewn streets. Most people put their bins out on the right day, in the right way. Do you?
Help us keep your street clean:
Only put your rubbish out before 6am on your collection day - or after 9pm on the evening before.
Please put waste in strong refuse sacks, not flimsy carrier bags or kitchen bin liners.
Don't put loose waste out for collection, or in your dustbin. Loose waste is not secure and can attract vermin.
Put your bin bags and recycling in your front garden or outside your property where they are clearly visible.
You can put bin bags out for collection by themselves or in a dustbin – we recommend the use of normal 90 litre dustbins.
We won't collect waste from wheelie bins or any other bin bigger than 90 litres.
Putting your bins out on the wrong day, or in the wrong way, could result in action against you for dumping rubbish. If you get it wrong, we'll write to you first. If problems continue, we may stop your collections or prosecute you. Our residents and businesses care about clean streets and so do we. Don't be a dumper.
Bins and rubbish collection for street-level properties
Check your rubbish and recycling collection day by your postcode.
If you live in a house, a small block of flats or a flat above a shop we will collect your rubbish and recycling from outside your home. We collect your rubbish and recycling on the same day, using a vehicle with compartments to keep the bin bags and recycling separate.
Missed collections
If we have missed a collection, you can report it using our online form and we will come back within 24 hours.
Council estates, flats and mansion blocks
If you live on an estate or in a flat or mansion block, it is likely that there will be communal refuse bins.
Collections from basements
If you live in a basement flat, you must put out your refuse and recycling at street level for collection before 6am on your collection day, or after 9pm the previous evening. However, if you are infirm we may be able to hep you with an 'assisted collection'.
Please contact the cleaner greener hotline on 020 8753 1100 and we'll send you an application form. There is no charge for this service.
Collection of clinical and incontinence waste, and sharps
We run a household collection service for clinical or incontinence waste and sharps for residents (not businesses). We'll need a referral from your GP, district nurse or social worker.
Building work and DIY waste
However, if tradespeople are working on your home, please make sure they are contracted to dispose of the waste they produce.
Hazardous waste and paint
The City of London operates a Household Hazardous Waste Collection and Disposal Service on our behalf. They can remove wrapped asbestos and packaged chemicals from households.
The service can also collect oil-based paint.
Any full or part full containers of paint can be reused by the London Reuse Network. Please visit our bulky waste collection page for further information and for details of how to book a collection.
See also:
Share this article
Related Posts