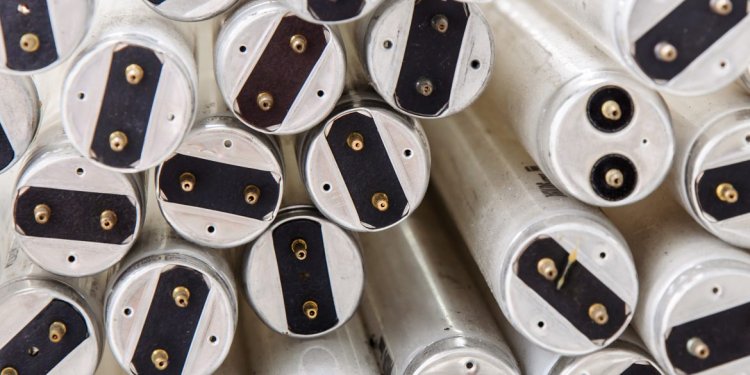 Commercial Hazardous Waste Disposal
In Minnesota, commercial entities that produce any amount of hazardous waste are regulated as hazardous-waste "generators." Treatment, storage, and disposal of hazardous waste is regulated under the Resource Conservation and Recovery Act (RCRA) and Minnesota Hazardous Waste Rules.
The MPCA regulates and provides assistance to generators in greater Minnesota. In the Twin City Metropolitan area, county hazardous waste programs regulate and provide assistance to generators.
The MPCA and metropolitan county hazardous waste programs help achieve proper hazardous waste management through:
Licensing, education and outreach activities
Work with industry associations, waste consultants and other government agencies
Provide technical assistance and training
Implementing rules
Information and assistance
Metro County Hazardous Waste Offices
Anoka County 763-422-7093
Carver County 952-361-1800
Dakota County 952-891-7557
Hennepin County 612-348-3777
Ramsey County 651-266-1199
Scott County 952-496-8177
Washington County 651-430-6655
Minnesota Pollution Control Agency
Toll free 800-657-3864
Brainerd 218-828-2492
Detroit Lakes 218-847-1519
Duluth 218-723-4660
Mankato 507-389-5977
Marshall 507-537-7146
Rochester 507-285-7343
St. Paul 651-296-6300
Share this article
Related Posts