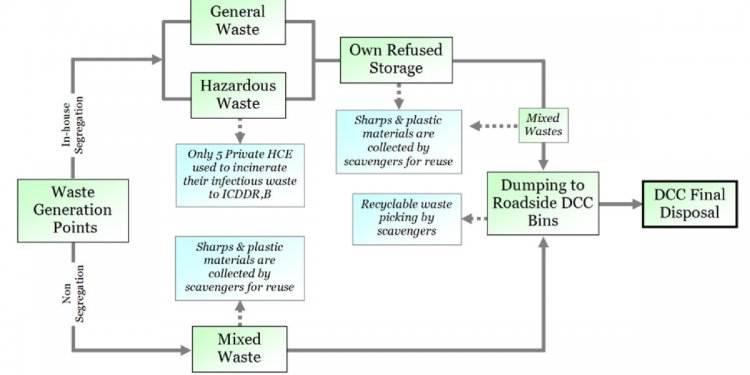 Hazardous Waste Disposal Facility
Hazardous waste information is maintained in the Resource Conservation and Recovery Act Information (RCRAInfo), a national program management and inventory system of hazardous waste handlers. In general, all generators, transporters, treaters, storers and disposers of hazardous waste are required to provide information about their activities to state environmental agencies. These agencies, in turn, pass on the information to regional and national EPA offices.
You can use the RCRAInfo Search to determine identification and location data for specific hazardous waste handlers. You can also find a wide range of information on treatment, storage and disposal facilities (TSDFs) regarding permit and closure status, compliance with federal and state regulations, and cleanup activities. You can specify a facility using any combination of facility name, geographic location (e.g., zip code) and facility industrial classification.
Search the Hazardous Waste Report (Biennial Report) in Envirofacts to locate data on the generation, management and minimization of hazardous waste. The report provides detailed data on the generation of hazardous waste from large quantity generators, and data on waste management practices from TSDFs. Hazardous waste activities data is reported to EPA for odd number years (beginning with 1989). EPA then provides reports on hazardous waste generation and management activity that accompany the data files. You can use a variety of data retrieval options in the Biennial Report Search to search for facilities that interest you.
Share this article
Related Posts