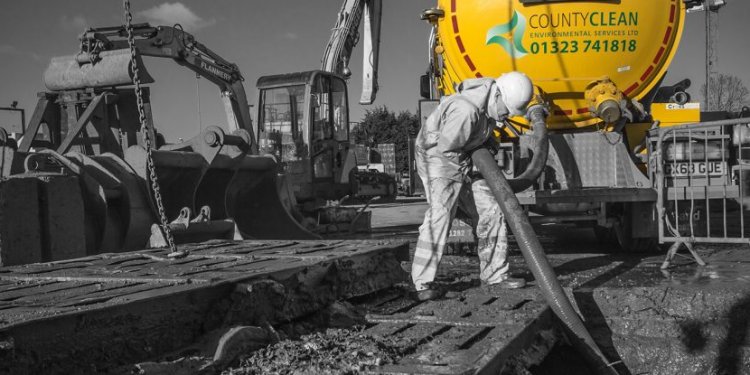 Liquid Waste Disposal Companies
Companies across the Michigan and the US can count on Emterra Environmental USA's ability to provide liquids recycling and secure, confidential packaged liquids product destruction services.
We have dedicated operations to receive liquid waste and packaged liquid products. We not only can collect and dispose of your liquid waste, but we can also recycle it!
Companies trust us to take care of their liquid food and beverage which is commonly stale dated, overproduced or for which the packaging has been misprinted. Unsellable consumer beverages containing sugar and/or alcohol are readily handled. We ensure the packaging is separated from the liquid and recycled appropriately while the liquids are properly managed, as well.
Our customers include manufacturers, distributors, retailers and even insurance adjusters. Your confidentiality is important and our services are undertaken in a secure environment and can provide a Certificate of Destruction.
Share this article
Related Posts