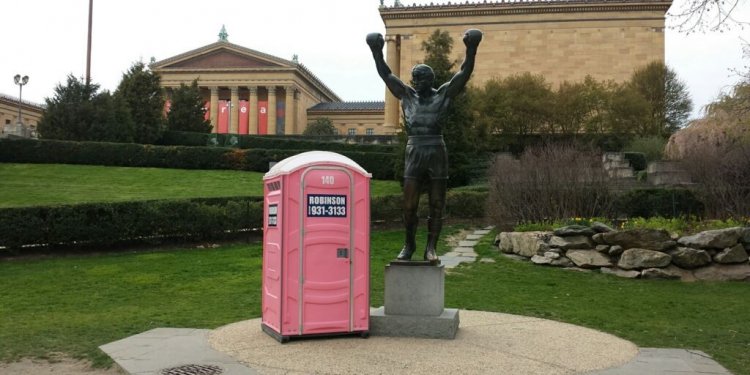 Robinson Waste Disposal
Robinson Waste provides unmatched residential waste disposal and recycling services to Northern Utah. From the old days of manually lifting and loading trash into rear load trucks to fully-automated systems today, Robinson Waste Services has been a leader in the evolution of residential waste collection. Robinson Waste contracts with municipalities, mobile home communities, government installations, homeowners associations and even individual homeowners for both waste and recycling services. Robinson Waste Services teamed with cities in the late 80's to bring some of the first automated collection systems to Utah, and has been a leader in offering automated yard waste and curbside recycling in our service area.
Some of the municipalities we serve include:
Click the link for details on local residential service and schedules.
Robinson Waste also provides residential services for homeowner's associations and mobile home parks.
When placing your trash container out for dumping, please follow these important instructions:
Please have your trash container at curbside by 6:00 a.m. on collection day. Pick-up times may vary.
Place you container at curbside, facing the street. Do not place your can on top of the curb. For those without a curb, place it within two feet off the blacktop.
Do not place the container near parked vehicles. When dumping your container, the driver must have clear access to it.
Do not place the container where it will block delivery of your mail.
If you have two or more containers, place them four feet apart.
Do not place the following items in your trash container: hot ashes or coals, large quantities of dirt, sod, rocks or concrete, flammable materials, large bulky items, construction, remodeling, or demolition debris.
Do not place item of length greater than four feet in the container.
Please remove your container off the street by the end of the day.
Robinson Waste also offers comprehensive curbside residential recycling services. If your community currently participates in Robinson Waste's recycling program, please contact your city to find out more information on acceptable materials that can be placed in your recycle can.
Holiday Scheduled Pickup
New Year's Day – Monday, January 2, 2017 (Observed) Pick up - Saturday, January 2
Thanksgiving Day - Thursday, November 23, 2017 Pick up - Friday, November 24
Christmas 2017 - Monday, December 25, 2017 Pick up - Tuesday, December 26
Other Holidays
Service may or may not be on schedule for the following holiday weeks, so please put your can out as you would normally, then please be patient while we catch up.
international persons with disabilities day
coworking space uxbridge
communication in print
stylish gym wear
tui worldwide
ms society forum
football international break
clapham coworking space
how many advent calendars are sold each year worldwide
international champions cup
coventry building society savings
clear stylish glasses
christmas lights near me
childrens outdoor toys
stylish bathroom bin
espace de coworking
international meaning
pennant international share price
Share this article
Related Posts