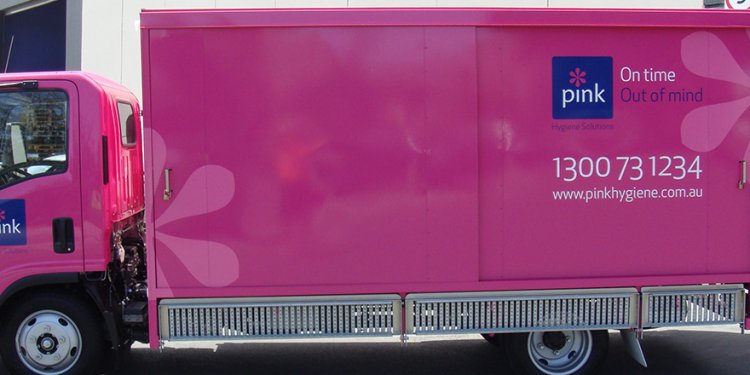 Sanitary Waste Disposal Companies
Chrin Brothers Sanitary Landfill is fully permitted solid waste disposal facility which accepts waste primarily from the Lehigh Valley and parts of western New Jersey. The facility is located just south of Easton in Williasm Township, Northampton County, Pennsylvania.
The Landfill is permitted to receive Municipal Waste, Construction and Demolition Waste, approved Residual Waste and Special Wastes. All waste and waste haulers undergo rigorous screening and disposal approval including physical and chemical testing, as well as, radiation monitoring as it enters the facility's scales. The landfill is open six days a week, Monday through Friday 6:30 a.m. to 3:30 p.m. and on Saturday 6:30 a.m. to 10:00 a.m. All roads and infrastructure within the landfill are well maintained to insure convenient disposal, the safety of personnel, and the care and maintenance of vehicles.
Chrin Brothers began operating the facility in 1961. Today its permitted area encompasses approximately 108 acres, and the facility is fully permitted by the Pennsylvania Department of Environmental Protection. The facility maintains Solid Waste Permits, a Title V Air Quality Permit and NPDES Water Quality Permits which all allow for the construction, operation, compliance monitoring and reporting of all activities associated with the operation of a modern, state of the art, solid waste facility.
The Landfill utilizes a dual composite/geosynthetic liner system with leachate collection and detection systems to ensure that underlying soils and groundwater are protect from the decomposition of the waste. Landfill gas produced through the decomposition of the disposed waste is captured by a gas collection system consisting of over 100 vertical landfill gas wells, seven (7) miles of collection, branch and header pipe. Gas is delivered to the Chrin / PPL's Landfill Gas to Energy (LFGTE) generation site (for more information on the LFGTE click here) or to one of the landfills three gas combustion flares. A heat exchanger affixed to one of the landfill gas flares is used for heating on-site buildings as an alternate to fossil fuels.
Share this article
Related Posts