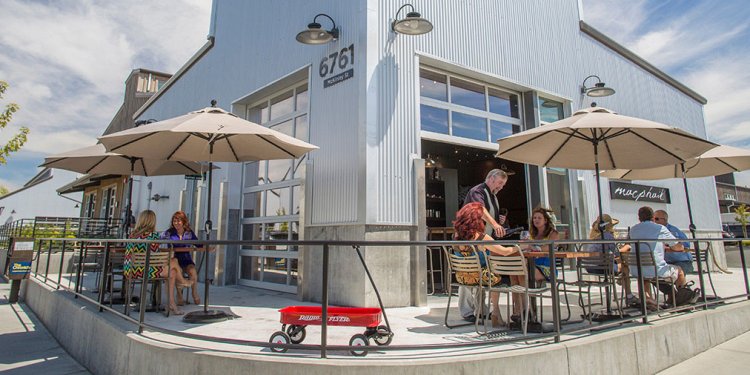 Sonoma County Waste Disposal
Central Disposal Site
500 Mecham Road
Petaluma, CA 94952
CLOSED Sundays
Disposal
Monday-Saturday 7-3, (707) 795-1693
Recycling & reuse
Monday-Saturday 7-2:30, (707) 795-3660
Household Toxics Facility (Building #5)
Thursday-Saturday 7:30-2:30, (707) 795-2025
Download a .pdf fact sheet (PDF: 60 KB)
Sonoma County's Central Disposal Site features a full spectrum of waste management programs to serve the 494, 285 residents and thousands of businesses in Sonoma County.
The Central Disposal Site integrates reuse & recycling, household hazardous waste management services, yard debris and wood waste, solid waste disposal, along with production of electrical energy from landfill gas in a coordinated system at a single location.
Reuse & recycling center
Free drop-off for reusable items (such as building materials and other items) is offered. The site also offers free drop-off for bottles, cans, plastic containers, rigid plastics, glass and scrap metal. Read more »
Municipal composting
Please note: due to construction at the Central Disposal Site capacity is extremely limited and is subject to unavailability without warning. Customers must be prepared to hand-unload their materials into bins. Please call Republic Services at 707-795-1693 prior to visiting that site or consider using alternative sites such as Daniel O. Davis, Inc. at 1051 Todd Rd., Santa Rosa 707-585-1903, Grab 'N Grow Soil Products at 2759 Llano Rd., Santa Rosa 707-575-7275, Global Materials Recovery Services at 3899 Santa Rosa Ave., Santa Rosa 707-586-6666, and the Redwood Landfill Compost Site at 8950 Redwood Highway, Novato 415-892-2851.
Share this article
Related Posts