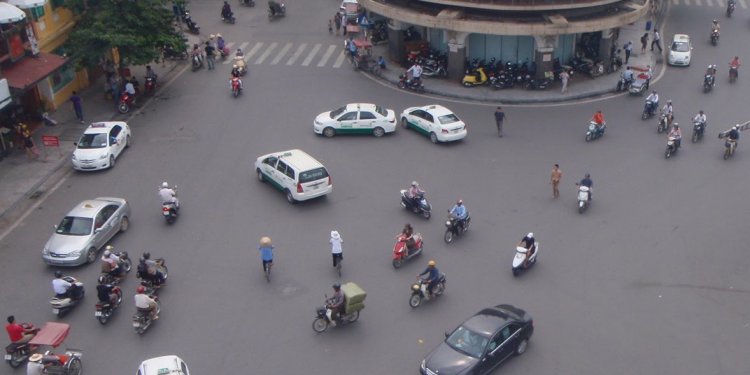 Tian Lye Waste Disposal
K K Asia Pte Ltd (K K Asia) is incorporated as a private limited company on and from 27 May 1998. Our core business is recycling plastic, with factories located in Singapore, Malaysia, Thailand and China. We source plastic materials globally and make the logistics arrangements to deliver the materials to our various factories for recycling.
K K Asia is the first and only ISO 9001: 2000 certified plastic recycling company in Singapore, licensed under National Environment Agency (NEA) for toxic waste (which includes PVC) collection and recycling. We recycle about 36, 000 metric tons of plastic annually. Since our establishment, we have been working closely with many local and international manufacturers from various kinds of industries such as hard disk drive (HDD), mobile phone, plastic bag, plastic tray, etc. Hitachi and Motorola are one of those companies whom we are working with to help them in their plastic recycling programme. We also partner with many major disposal companies, for instance, V8 and Tian Lye, to recycle their usable plastic waste.
Mission
K K Asia will provide a plastic recycling programme for Companies to resolve the daily disposal of recyclable plastic waste issues through an ISO certified collection and production process. We believe that a long-term relationship between the companies is mutually beneficial and making alternative revenues for its client through K K Asia's plastic recycling programme.
Share this article
Related Posts