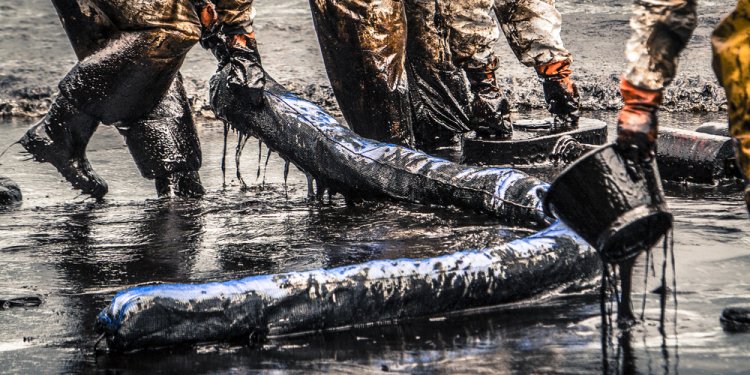 Toxic Waste Disposal Sites
There are three options for residents to properly dispose of toxics in Sonoma County: the Household Toxics Facility, Community Toxics Collections and Toxics Rover Pick up Service. Options are also available for businesses.
Located at the Central Disposal Site, the Household Toxics Facility is open every week for free drop-off of toxics from Sonoma County residents. Bring your ID to prove residency.
Appointment: Not required
Hours: Thursday, Friday & Saturday, 7:30 am-2:30 pm. Please note that the Household Toxics Facility will be closed December 19, 2016 – January 2, 2017.
Location: Central Disposal Site (Bldg. 5), 500 Mecham Rd., Petaluma
Directions:
Take Hwy. 101 to the Cotati off-ramp
Take Hwy. 116 west toward Sebastopol
Left on Stony Point S.
Right on Mecham Rd.
The Central Disposal Site is located on the right.
Transportation & packing: State transportation laws limit each vehicle to a maximum of 15 gallons of liquid (with a maximum of 5 gallons per container) or 125 pounds of solid material • Never mix chemicals • Place in sealed containers in the trunk, packed to prevent spills • Syringes/needles must be in a sealed and labeled approved container.
Not accepted: Explosives or ammunition • Radioactive materials • Biological wastes (except syringes) • Electronics • Controlled substances
No illegal dumping at the Household Toxics Facility. Unlawful dumping or depositing of hazardous waste is prohibited by law, California Penal Code Section, 374.8 (B), punishable by imprisonment or fines up to $10, 000.
Some of these documents are saved in Adobe Acrobat format. If you do not own a copy of Acrobat Reader, you may it free.
Share this article
Related Posts