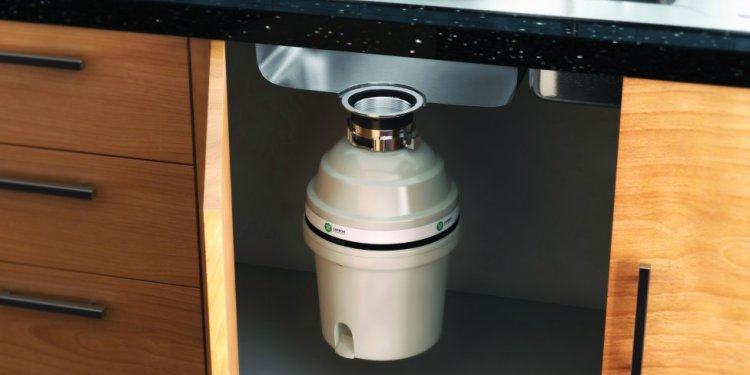 Waste Disposal Unit UK
AWESOME AWESOME AWESOME!!!
This machine is awesome. No I don't work for whoever makes it :)
We've had problems in recent summers with bin collections only two weeks and our council has swapped our main dustbin for a much smaller one. I hear it's happening/happened all over the country.
Due to a crack in the lid of our old bin we had a NIGHTMARE summer last year with flies. I do not apologise for using capitals in the word nightmare since it was really really horrible. Hundreds of flies attracted to the bin in a hot summer with food waste.
So when we remodelled (sorry for the Americanism) our kitchen I convinced my wife to spend this money on a "garbage collector". I watch a lot of DIY videos on YouTube and I've always wondered why we don't use them as much in the UK. I guess the price?
BUT - this device is so worth it at even twice the price. We use it all the time. My wife thinks it's the best present I've ever bought her - which doesn't reflect too well on me I guess :) and to be honest I'm the cook in the house so I think I actually use it the most.
It was a doddle to fit (though I'm pretty a pretty decent plumber by now, but even so it's very easy). And it works so well.
The contents of our main bin is now cut by a massive amount and has NO SMELLS! My wife is a crazy recycler and so she is very good at sorting out plastic and tins and cardboard. So we never have to jump on the bin to get the lid to close and as I say, no smells!!
I think my wife must have said "I looooove the garbage disposer so much!!" about 50 times by now. And with good reason.
Share this article
Related Posts