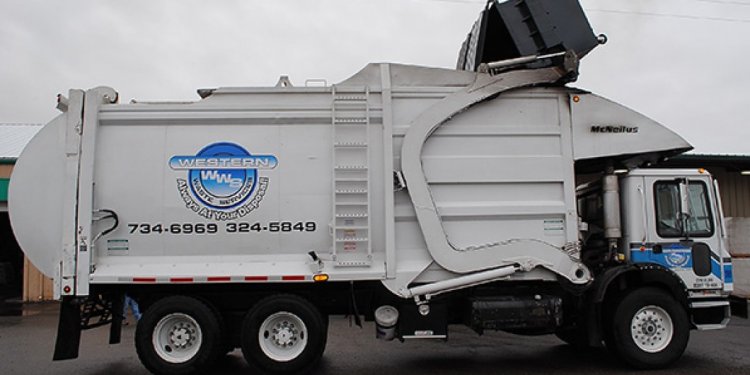 Western Waste Disposal
Why drive all the way to a landfill when Western offers a convenient public disposal site in east Boulder? Haul your trash to and drop it off at our Trash & Recycle Center at 5880 Butte Mill Road in east Boulder. You'll not only save time, but by not driving to the landfill, you'll also reduce your carbon footprint.
Recyclables
For residents who are not our regular collection customers, businesses with occasional recycling needs or anyone looking to recycle conveniently in Boulder, our Trash & Recycle Center accepts many common materials. If you have clean recyclable items, you can drop them off free of charge at our Trash & Recycle Center in Boulder.
Scrap Metal and Appliance Recycling
Western customers recycle more than 500, 000 pounds of metal and appliances through our facility each year. Bring us your clean, segregated scrap metal and appliances — rather than taking them to a landfill or putting them out for trash — and you'll not only avoid waste, but you'll also save virgin materials for future generations to utilize. There is a charge for dropping off scrap metal and appliances. Call 303-444-2037 and we're happy to give you details about pricing or help you schedule a pickup.
Share this article
Related Posts