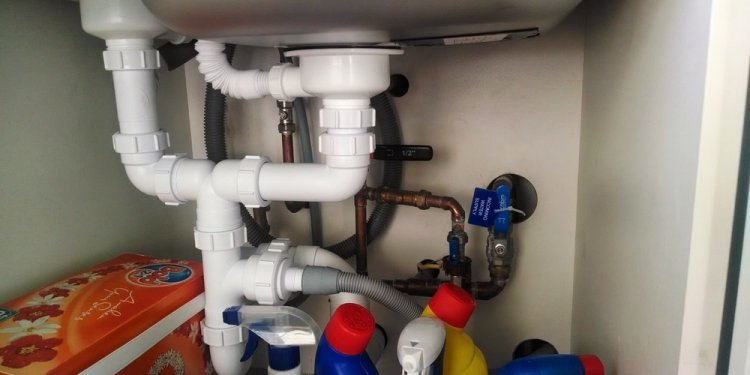 Which Waste Disposal Unit?
Energy Efficient Biological Safety Cabinets Engineered for Animal Research Offer High Performance and Superior Safety
The Waste Disposal Unit is a modified version of the SterilGARD® e3 that offers routine microbiological and cage-cleaning functions while providing maximum safety and flexibility.
SterilGARD e3 Waste Disposal Unit
Class II Biosafety Cabinet
Adjustable mobile lift
With the optimum balance of performance and energy efficiency, our biological safety cabinets protect personnel, product and the environment, all while increasing lab productivity and user comfort. Engineered specifically for animal research labs, each cabinet is backed by years of research, customer feedback, and subjected to rigorous safety testing prior to shipment.
The SterilGARD e3 biological safety cabinet from The Baker Company offers a revolutionary airflow management system with proven containment technology that saves energy, increases productivity and improves comfort. Each SterilGARD e3 animal research unit features:
Multiple energy-saving features equals up to 60% increase in energy efficiency.
Safest work environment with new StediFLOW™ self-adjusting motor technology.
Most comfortable working environment available with reduced noise and vibration.
30% more filter life and less impact on the environment.
More energy efficient and brighter lighting system for easier viewing and reduced eyestrain.
All SterilGARD e3 animal research cabinets also feature our exclusive ReadySAFE™ mode. A unique padded armrest allows the cabinet to continue operation – and maintain A2 conditions – with the viewscreen in the close position. The SterilGARD e3 is the only cabinet in the industry that offers an idle mode that is instantly safe upon resuming standard operation. The versatile ReadySAFE mode can be used during meetings, lunch breaks and overnights to maintain safe conditions, create a quieter work environment, and save energy.
Share this article
Related Posts