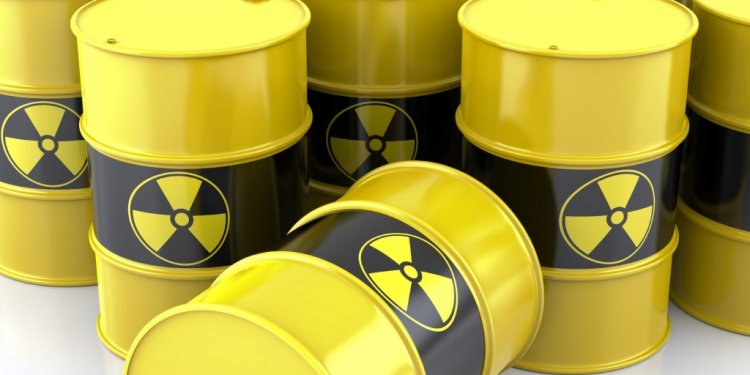 Hazard Waste Disposal
Free Household Hazardous Waste Disposal
Leftover household products that contain corrosive, toxic, ignitable or reactive ingredients are considered household hazardous waste or HHW. Products such as paints, cleaners, oils, batteries and pesticides that contain potentially hazardous ingredients require special care when you dispose of them.
Orange County residents can dispose of their Household Hazardous Waste items for FREE at any of the County's four Household Hazardous Waste Collection Centers. Please note, the OC Hazardous Waste Collection Centers are not permitted to accept waste from businesses, churches, schools, non-profit organizations or government agencies. Additional HHW services may be available through your city. Contact your city's recycling coordinator to find out other ways to dispose of your HHW items in your community.
Please click here for more information regarding Household Hazardous Waste, including a list of common items you can take to your local collection center.
The County of Orange Household Hazardous Waste Program will ensure that your device is properly managed for disposal and/or recycling per State regulations. Please be advised, the County of Orange is NOT RESPONSIBLE for the security of personal or private information contained on electronic devices or hard drives. If you have concerns regarding the final disposition of this data, please take the necessary measures to secure or erase this data from the device prior to dropping off at a Household Hazardous Waste Collection Center.
Hours of Operation
9 a.m. - 3 p.m., Tuesday through Saturday
(closed on major holidays and during rainy weather)
Share this article
Related Posts