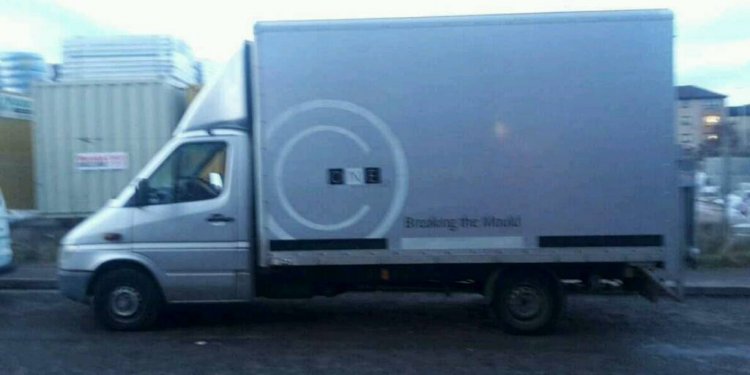 Aberdeen Waste Disposal
The City will no longer pick up yard waste in plastic bags due to changes at our Harford County recycling center. Please place your yard waste debris in paper bags, cardboard boxes, or in small bundles. Yard waste items left in plastic bags will not be picked up.
Regular collection schedule, no bulk, no yard waste
Trash delayed one day, no bulk, no yard waste
Tuesdays pickup moved to Friday, no bulk, no yard waste
No bulk, no yard waste, picking up Thursdays collection

Bulk Items

For large appliances such as washers, dryers, and refrigerators, or sofas, stuffed chairs, or any metal items, please call (410) 297-4259 for an appointment.

Cell Phones and Ink Cartridges
Place used cell phones, chargers, and ink cartridges in sealed clear plastic bags and place on top of recycling bin.
Large Electronics
Large electronics such as TV's and computers require a yellow sticker and are to be put out on trash day.
Oil and Antifreeze
Open to the public, there is a drop-off site located at 361 Michael Lane.
Trash

Containers require pre-paid Aberdeen trash stickers to cover the cost of the County-imposed tipping fee. Only trash items require stickers. Stickers should be placed on the bags or on the top piece of trash inside of the can. Stickers should be placed around the "neck" of the bag to reduce slippage.

Acceptable
Not Acceptable
Grass clippings, brush, trees, hedge trimmings, whole Christmas Trees and leaves. Items must be bagged, bundled, tied, or boxed. Bundles CAN NOT exceed 60 lbs. or 4 ft. in length.
Tree limbs larger than 6-inch diameter, logs or stumps, animal waste, garbage, rocks, bricks, large quantities of dirt, construction debris, lawn ornaments.
Item

Not Acceptable

Paper
Juice boxes, milk & OJ cartons, junk mail, greeting cards, hardback books, paper books, paperboard boxes (shoe, cereal, packaging, etc.), phone books, newspaper, catalogs, paper bags, office paper, gift wrap, corrugated cardboard, magazines.
Paper towels or tissues, used paper plates or cups, foil gift wrap, waxed or laminated paper, food-contaminated boxes, and pizza boxes.
Plastic
Bottles and jugs (milk, water, cooking oil, salad dressing, shampoo, liquid soap, spray products, etc.), disposable plastic cups, flower and nursery pots, plastic toys, buckets & pails w/ handles, wide mouth containers (margarine, yogurt, peanut butter, etc.), plastic lawn furniture, plastic coolers, trash cans, laundry baskets.
Polystyrene (styrofoam), inserts and packing peanuts, cutlery, bags or sheeting, CD cases, motor oil bottles, pesticide or solvent bottles, plastic electronics (alarm clock, coffee maker, etc.) piping, vinyl siding.
Metal and Glass
Aluminum & steel/tin cans (drink, food & pet food), EMPTY aerosol cans (hairspray, whipped cream, spray paint, etc.), aluminum foil, aluminum foil bake ware, glass food & beverage bottles & jars, any color.
Share this article
Related Posts