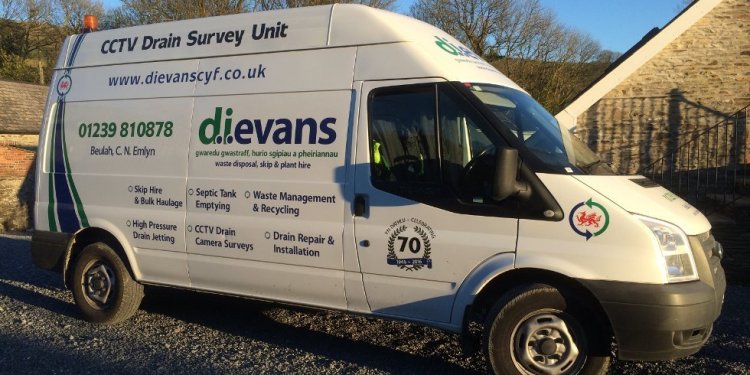 Nearest Waste Disposal
2420 Hogum Bay Road NE in Lacey
(see Google map).
The north entrance leads to the paid disposal areas. The south entrace leads to recycling, hazardous waste disposal, and donation areas.
Disposal rates
Minimum fee
(300 lbs or less)
Rate per ton
(prorated)
Garbage
Includes all construction and demolition debris, sod, railroad ties, appliances, vehicle tires (limit 5 per day per customer). Refrigerated appliances: add an $18 handling fee to the regular garbage rate.
$18
$119
Yard waste
See a list of accepted items here.
$9
$45
Asbestos
You must call (360) 867-2491 to make an appointment at least 12 hours before disposing of asbestos. Learn more about asbestos requirements.
$22
$143
Payment: The WARC accepts cash, checks, debit cards and credit cards (Discover, Visa and MasterCard only). Payments by debit and credit cards are assessed processing fees. All transactions are rounded to the nearest dollar. Scales determine weight in 20-pound increments. All rates include 3.6% state refuse tax where applicable.
Photo ID: Anyone entering the paid disposal area of the WARC must present photo ID at the tollbooth.
Remember to cover your load. Washington State law requires that all loads be secured. Loose loads that are not covered may be charged a 50 percent litter surcharge.
Free recycling and reuse services
Community resources
Contact us
Note: Although the WARC facilities are open on weekends and some holidays, staff are not available by phone or email on those days.
Share this article
Related Posts