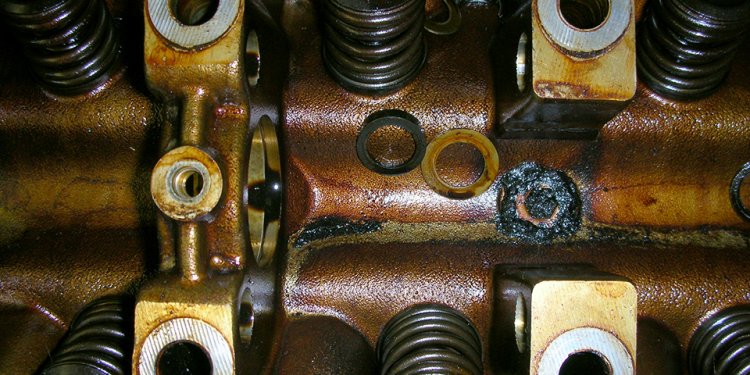 Automotive Waste Disposal
In this day and age everyone is driving something- a car, a truck, a van, a motorcycle. All of these motor vehicles require maintenance. Some folks maintain their vehicles themselves. What do you do with the old tires, oil, antifreeze and batteries?
Tires
Tires are problem when dealing with automotive waste. They can be recycled at the Centre County Recycling & Refuse Authority for a minimal fee. Tires are accepted (on or off the rim) during regular Transfer Station operating hours. The cost is $15.00 for any tires weighing up to 440 pounds, if the weight is greater than 440 pounds, the tires are charged at $67/Ton.
(For commercial accounts the rate is $100/ton).
Antifreeze
Most antifreeze contains ethylene glycol which causes dizziness or nausea, even when just inhaled. Antifreeze, attractive to animals with its sweet aroma, in small quantities is usually deadly. Most service stations and repair shops recycle antifreeze. If you replace your own anti-freeze, have a local service station recycle it. Also, you might consider purchasing a non-ethylene glycol antifreeze.
Lead-Acid Batteries
When purchasing a new battery for your vehicle, most places offer a cash discount for returning your old one. If you have an extra lead-acid battery that you need to dispose of, stores that sell batteries will accept them back. Lohr's Garage, 1869 North Atherton, will also accept used automotive batteries.
Motor Oil
Oil and water do not mix, so do not pour your used oil onto the ground. Several service stations in Centre County accept used motor oil from residents. The Centre County Recycling & Refuse Authority keeps a list of mo tor oil recyclers available for residents who need to dispose of their used motor oil.
Share this article
Related Posts