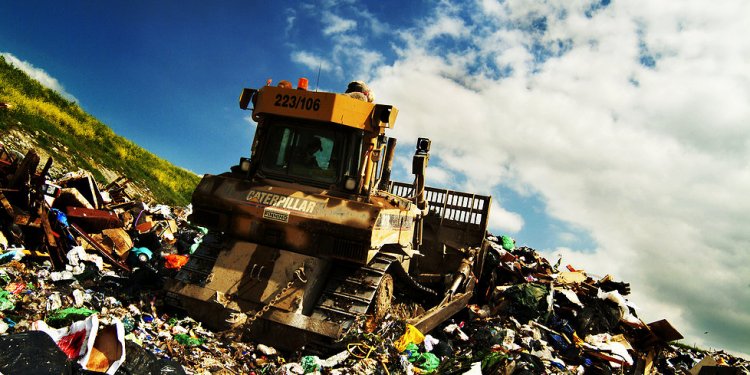 Bellevue Waste Disposal
We've got the most specialized junk removal service in Bellevue, WA. Larger is not better, Better is better, and we are the best! Our service and specialization will set us apart from the GOT JUNK hauling companies.
We are a full service debris removal company. What that means to you is that we will take anything without harmful toxins in it. If we can lift it and you don't need it we'll remove it from your property and you'll never see it again, Period!
Our debris hauling service includes the lifting, loading, hauling, removal and disposal of your old and unwanted things such as furniture, construction debris, renovation leftovers, old appliances, yard waste and much more. We proudly work in the residential and commercial removal spaces. Our Bellevue removal service is the best alternative to renting a dumpster or large canister which might sit out in your driveway for days. Don't waste time on unwanted yard waste!
Share this article
Related Posts