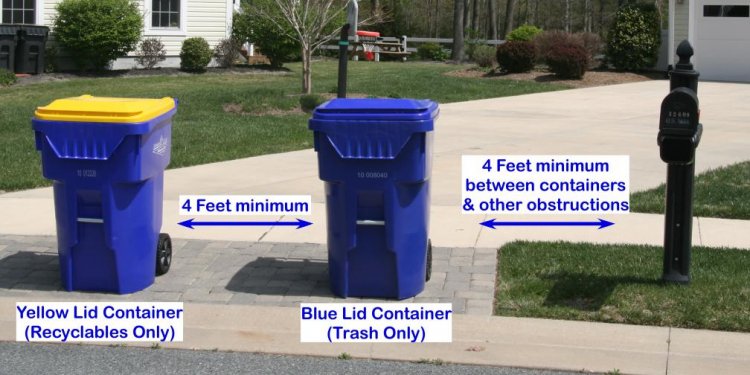 Yard Waste Disposal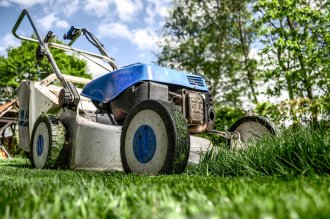 At Budget Dumpster, we understand the difficulties that come along with removing yard waste. That's why we make it simple to clean up just about any debris you might be dealing with. Ordering a yard waste dumpster is as easy as making a short phone call, delivery is quick and as soon as you tell us your dumpster is full, we'll be back to haul it away.
We offer a wide range of dumpster sizes for any size project.
Use our dumpsters for landscape debris removal, garden waste removal and more.
Our rates are low and flat, helping you to stay within budget.
We accept yard debris in the majority of our service areas - please call for more information.
When to Order a Yard Waste Dumpster Rental
In many cities, landscape debris and garden waste removal is difficult due to the restrictions imposed by municipal waste collection services. Some may only collect yard waste during a particular season, or limit the amount of yard debris that can be disposed of at once. In these situations, it's best to rent a yard waste dumpster, especially if you are working on any of the following projects:
Lawn debris removal and cleanup.
Large-scale residential landscaping.
Commercial landscaping.
General yard maintenance.
Brush, branch or tree removal.
When you have over half a ton of lawn debris, yard waste and landscaping debris to remove, renting a dumpster is a cost-effective way to get it all picked up and hauled away.
What Can Go in a Yard Waste Dumpster?
Our yard waste dumpsters can handle all common types of yard debris that might crop up during routine yard maintenance, or while removing landscape debris, including the following:
Shrubs: Can be whole or chipped.
Grass/Leaves: Can be bagged or loose.
Small Branches: Can be whole, trimmed or chipped.
Logs: Please note we cannot accept logs greater than 4 inches in diameter.
Stumps: May not be accepted in some areas - please call for more information.
Dirt: We accept clean dirt only; some areas may require separate disposal.
Share this article
Related Posts