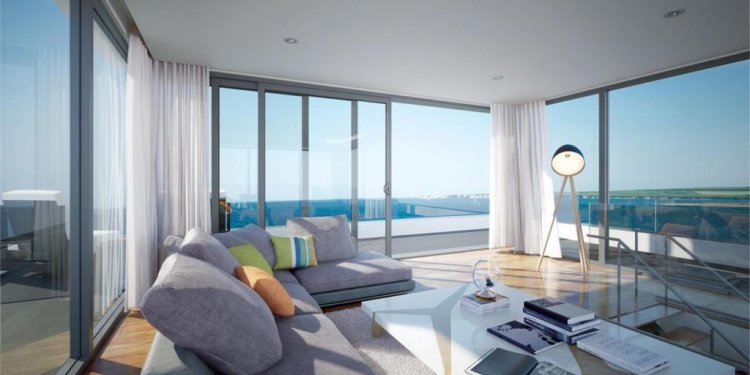 Blanco Waste Disposal
Rio Blanco County's Public Facilities Department administers the County's solid waste facilities.
Methods of Payment and Fees
Rio Blanco County currently does not accept credit or debit cards. Cash or checks are the only forms of payment allowed. Unless you have an account, be sure to take payment with you, or you may not be allowed to dump.
Most waste is charged by weight. The only exceptions are tires, junk vehicles and mobile homes.
Check out the fee schedule (pdf) for current rates.
Landfill Holiday Closures
The landfill is closed on Sunday and the following major holidays:
New Year's Day
Memorial Day
Independence Day
Labor Day
Thanksgiving Day
Christmas Day
Any additions or variations will be posted.
High Winds
The landfill must close when winds are 25 miles per hour sustained, or 40 mile per hour gusts. A link below has real-time alerts.
Contractors & Commercial Haulers
If you have a business and wish to haul to the landfill on the non-public days you must fill out a Wray Gulch Landfill Credit Application (PDF) and receive approval.
Acceptable Solid Waste
The landfill accepts all normal municipal solid waste generated by Rio Blanco County residents. Liquids cannot be disposed of at this landfill.
Hazardous Waste
Hazardous waste will not be accepted at any Rio Blanco County Landfill.
Building Demolition Waste and Asbestos
Rio Blanco County cannot take friable asbestos. Non-friable asbestos may be taken if the proper procedures are followed. See the Rio Blanco County Demolition Disposal Guideline for more information and forms. The State of Colorado regulates our landfill and more information on Asbestos is available on their website and in their "Demolition and Renovation - Asbestos" document.
Special Waste
The Special Waste Acceptance Protocol (PDF), including lab tests, must be followed in order to dispose Special Waste at Rio Blanco County Landfills. Please fill out the Special Waste Characterization Form (PDF) and contact the Public Facilities Department for additional information.
Fees are assessed for special waste according to the following schedule:
$30 per ton for special waste generated within Rio Blanco County
No out-of-county generated waste will be accepted
Special waste is defined as non-hazardous waste that meets any of the following criteria:
Contaminated soil or debris resulting from the cleanup or spill or release of materials listed above
Friable asbestos containing waste (not currently accepted by Rio Blanco County)
Off-specification, out-dated, or discarded chemical or petroleum products
Waste containing free liquids (not currently accepted by Rio Blanco County)
Waste generated by a pollution control process or facility
Waste generated by an industrial process
See also:
Share this article
Related Posts