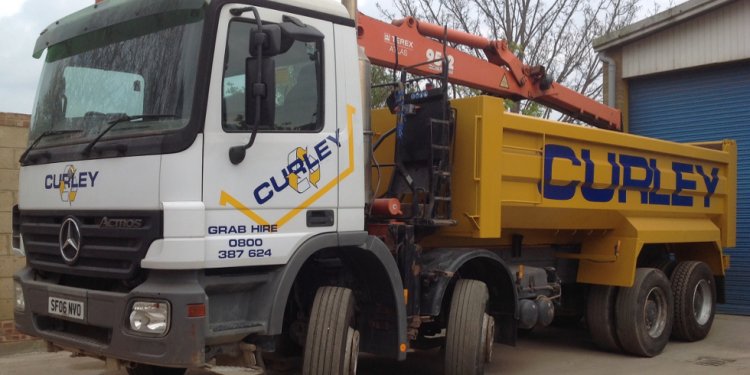 London Waste Disposal
Boroughs are responsible for providing local waste and recycling collections and procuring processing and treatment of the waste and recycling collected.
If you're looking to find out who collects your waste, you can find your borough here. If you've got questions about what can be recycled, and where, Recycle for London's website has lots of useful information.
In London, 12 boroughs both collect and dispose of waste. Then there are four, statutory, sub-regional partnerships, which are responsible for jointly disposing of the waste collected by their members. These joint waste disposal authorities are East London Waste Authority (ELWA), North London Waste Authority (NLWA), Western Riverside Waste Authority (WRWA) and the West London Waste Authority (WLWA). Four boroughs have formed a voluntary waste partnership, the South London Waste Partnership.
The Mayor of London published a Municipal Waste Management Strategy (MMWMS) in 2011, together with an implementation plan. Boroughs, as London's waste authorities, are ultimately responsible for implementing the strategy and are required by the Greater London Act 2007 to 'act in general conformity' with the Mayor's strategy. We produced a briefing on the MMWMS. In 2017, the Mayor will publish a new Environment Strategy, which will incorporate the policies previously set out in the MMWMS.
Share this article
Related Posts