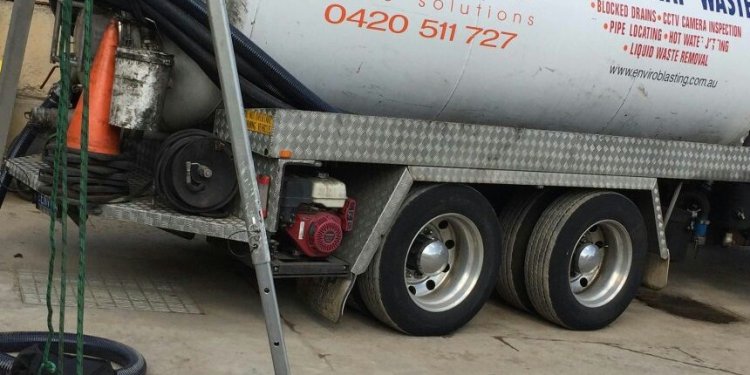 Building Waste Disposal Sydney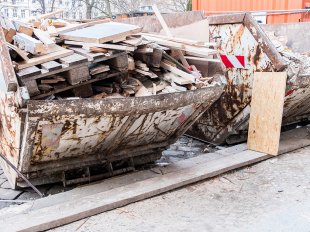 Building site waste removal is a primary concern in both commercial and residential sectors where spaces is limited and organisation is paramount. The rubbish as a result of construction is bulky and hazardous and needs to be disposed of quickly.
Construction and building site waste makes up a staggering proportion of rubbish that ends up in landfill. As we well know, landfill space is rapidly running out in many areas, which means we may see a shift in the requirements for rubbish removal on building sites across Sydney in the near future.
Common Types of Rubbish in Building Site Waste Removal
Building site waste encapsulates everything that may come as a by-product of construction, or what has been left over from demolishing a house. This can include everything from brick and concrete, to wood, insulation, electrical waste, paint tins or nails.
There may also be products that come from site preparation like rock, tree stumps and rubble. There is also hazardous materials such as asbestos, and plasterboard, which when broken down contains the toxic gas hydrogen sulfide.
Recycling Building Waste
Much of the waste that comes from building sites is recyclable. Sydney Rubbish Services specialise in waste assessment and sustainable rubbish disposal, where we separate and categorise waste on building sites, assessing where best to dispose of it. We place high value in disposing of materials correctly, and much of the waste on building sites needs to be treated delicately. Many recycling disposal facilities are run in Sydney and we have easy access to all of them.
Office or Retail Strip-Outs
Stripping out an office or retail space can be quite an ordeal. The process involves organising and removing common commercial waste such as furniture, storage units and e-waste to make way for a renovation or remodel. Many of these items are cumbersome and fairly difficult to remove without the proper equipment.
From there, common building waste includes bricks and tiles, carpeting, wood, shelves, plumbing and concrete. Removing this waste immediately is crucial so that you can make a start on the next stage of the strip-out. Which brings us to…
Why Skip Bins Are NOT The Best Option
Contrary to popular belief, skip bins are rarely the best option for waste removal on building sites. It makes it extremely hard to separate materials sustainably when everything is thrown into one place and taken to a landfill. This can have dire repercussions for landfill and the environment.
Skip bins take up a lot of room too, and in construction sites where space is limited this can pose many problems with efficiency and management of waste. Much of the waste that comes from building sites are far too bulky to skips anyway, and it is far more expensive to clean out a skip than to remove the waste with a rubbish removal service.
Minimising Waste on Building Sites
Minimising waste on a building site can play a huge role in saving money, and improving the efficiency of construction. Ordering materials in a timely manner can help reduce the amount of packaging wasted on a building site. Also many of the off-cuts and waste products yielded from demolition and refurbishment can be reused, ultimately reducing overall material consumption.
Demolition Projects
Not only are we a fast, efficient, building site waste removal service – we also do light demolition projects. This includes anything from bringing a bathroom or retail space back to its shell, to demolishing an old shed. By working with a services that covers both demolition and rubbish removal, you are saving time and money by not having to switch between services – from start to finish, the process will be as painless as possible with Sydney Rubbish Services.
Building Site Waste Removal With Sydney Rubbish Services
For over 10 years, Sydney Rubbish Services have been clearing the waste from building sites with speed and efficiency. Our team is nimble, so difficult site access is never a problem, and we accept most types of waste, so you can keep your site clear and tidy, leaving you to get on with your job.
Sydney Rubbish Services can handle any job that is thrown at us for building site waste removal. Our professional team and sturdy trucks are reliable and efficient and we always think sustainably. There is no job too big or small, so if you need waste removed from building or construction site, contact us today or book a free quote online!
Share this article
Related Posts