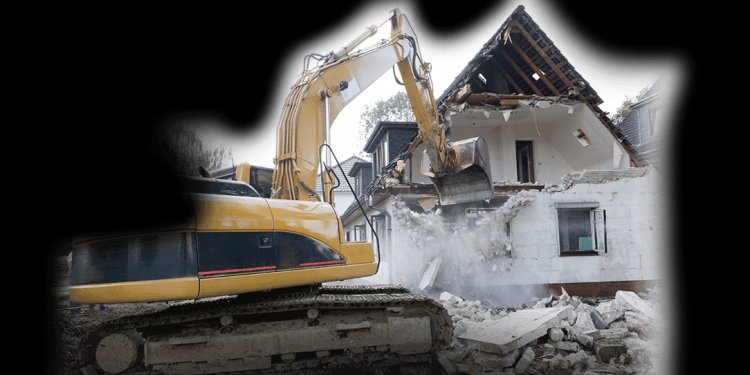 Demolition Waste Disposal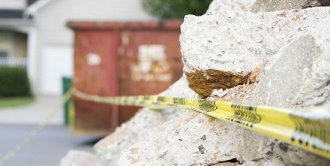 Construction and demolition waste (C&D) is generated during the construction, renovation, and demolition of buildings or structures. These wastes include materials such as concrete, bricks, wood and lumber, roofing, drywall, landscape and other wastes.
In Minnesota, more than 80 percent of the 1.6 million tons of construction and demolition waste was landfilled in 2013. Much of this waste can be recycled or reused.
Alternatives to disposal
Municipalities, counties, and state agencies spend considerable amounts of money each year to remodel, remove, or demolish structures. Finding alternatives to disposal can be a sustainable and competitive option. The key to effective material recovery and waste abatement is to identify which alternatives will work for you.
Why it's important
Supports local markets and businesses
Helps create jobs
Revenue from sales of salvaged material
Reduces greenhouse gas emissions
Reduced or avoided transportation cost
Share this article
Related Posts