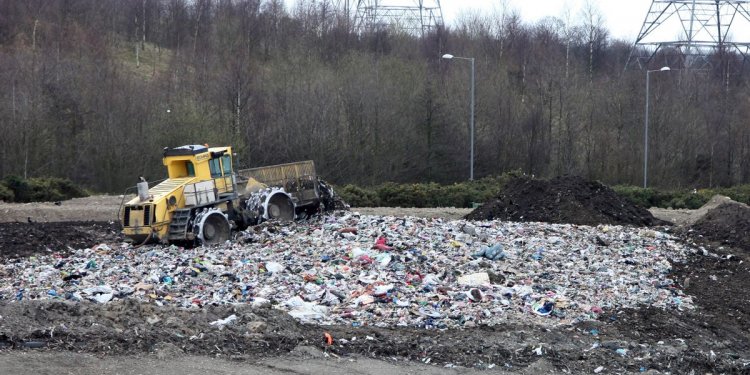 Gateshead Waste Disposal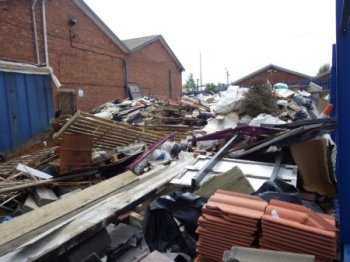 By Will Date
A Gateshead man has been fined and ordered to pay compensation after it was alleged that he had illegally stored waste at an industrial unit and then abandoned it.
John Armstrong, 52, of Park Lane, Winlaton Mill, appeared at North Tyneside Magistrates' Court on Friday (7 April) facing one charge of operating a waste site without a permit, to which he pleaded guilty.
He was fined £1, 000, ordered to pay compensation of £7, 069.49 to the landowner to cover the costs paid to clear the site, as well as £1, 591.26 in legal costs.
At the time the offences had occurred Mr Armstrong was director of Canterhall Builders Ltd, a construction company which dissolved in May 2016.
Investigation
Prosecuting on behalf of the Environment Agency, Simon Crowder told the court that on 20 April 2016, two Environment Agency officers attended the unit at Unit 1 Felling Business Centre, Green Lane.
Mr Crowder added that the officers saw the site covered in construction waste, including bricks, broken concrete, wood, plasterboard, pallets, old kitchen units, benches and electrical waste.
Enquiries revealed that Canterhall was the tenant at the site but had abandoned it earlier that month.
On 16 May a letter requesting removal of the waste was given to the landowner. Environment Agency officers then traced Mr Armstrong to a site at a nearby village, Swalwell, a week later where he was given a letter inviting him to be interviewed.
Two days later the site at Felling was cleared by the landowners, at a total cost of more than £7, 000.
Permit
The Agency added that during an interview the following month (June 2016) Mr Armstrong had said that he had intended to remove the waste from the unit, but due to financial problems he could not afford skips to get the waste removed. He said he had vacated the unit on 10 April and had made no attempts to clear the waste, according to the Agency.
He also claimed that he was unaware of the need for an environmental permit or registered exemptions to move waste to the site.
The defendant has no previous convictions and was co-operative during the investigation, the Environment Agency said.
Commenting on the case, the Environment Agency's Paul Whitehill, said: "We take waste crime very seriously. It can cause serious pollution to the environment, put communities at risk and undermine local businesses.
"The defendant flouted the law for financial gain – he cut costs by not hiring skips at the sites where work was taking place to ensure disposal of the waste.
"He also avoided the cost of an environmental permit and annual subsistence fees. Illegal waste activities that avoid regulatory controls don't have the appropriate infrastructure to protect the environment, and can have a detrimental impact on local communities."
Share this article
Related Posts