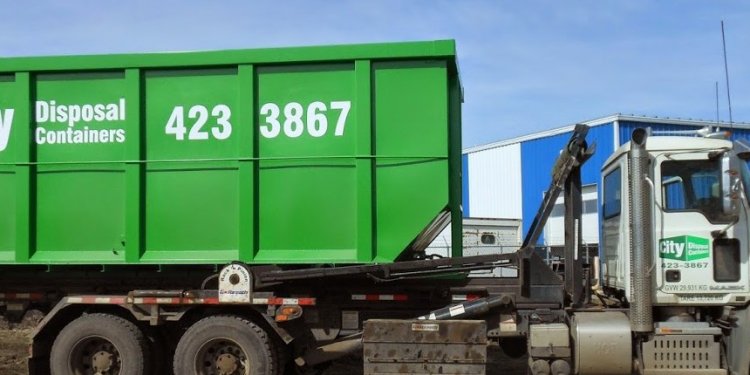 City of Edmonton Waste Disposal
SUEZ and its global partners are committed to the daily challenge of protecting resources and ecosystems. We provide innovative solutions to millions of people and industries in the most complex water treatment and solid waste systems. SUEZ operates two major waste operation contracts in Alberta on behalf of the City of Edmonton and Swan Hills Treatment Centre.
Advanced Waste Processing
The Edmonton Co-Composting Facility (ECF) is the largest municipal bio-solids composting facility in North America. It is a key component of Edmonton's waste reduction strategy and an integral part of the City's Waste Management Centre of Excellence. This state-of-the-art facility processes organic Municipal Solid Waste (MSW) and biosolids to produce compost material.
Integrated Processing & Transfer Facility
Our Integrated Processing & Transfer Facility (IPTF) is responsible for sorting trash into three categories—recyclables, organic waste, and materials that cannot be processed. Recyclables are sent to the Materials Recovery Facility, organic waste is sent to our Co-Composting Facility, and remaining materials are sent to the landfill.
Materials Recovery Facility
The Materials Recovery Facility (MRF) is an almost 64, 000 square foot recycling plant. This facility is known as a "clean MRF" as it only accepts recyclable commingled materials that have already been separated at the source from municipal solid waste. Material is sorted, baled, shredded, crushed, and compacted for shipment to market. The percentage of unrecoverable recyclable material, supported by an effective public outreach and education program, should not exceed 10% by weight of the total delivered stream.
Swan Hills Treatment Centre
Continually improving environmental laws in Canada and the United States in the 1970s and 1980s forced many treatment and disposal options for hazardous wastes to evolve. Incineration continues to be the standard method to eliminate Persistent Organic Pollutants (POPs) including PCBs, dioxins/furans and other more ubiquitous hazardous waste compounds. The Swan Hills Treatment Centre provides one of the best treatment and incineration of hazardous wastes in North America. It is the only fully integrated facility in Canada and one of only a few in the world. Since its inception, it has played a principal role in treating many hazardous wastes – including PCBs, dioxins/furans and ozone depleting substances (ODS) – from across North America.
Share this article
Related Posts