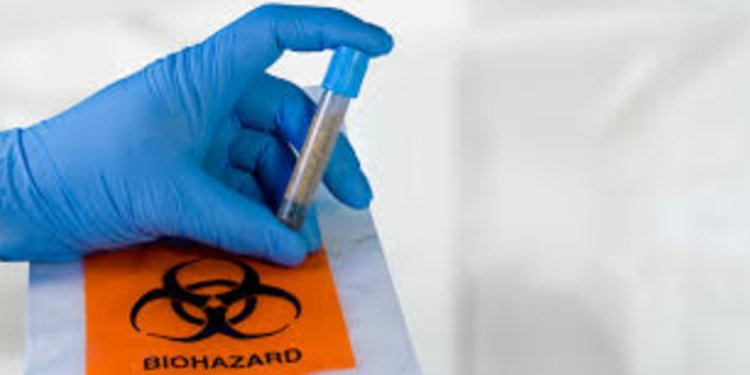 Needle Waste Disposal
Most medicines can be disposed of in the trash. However, it is important to take proper steps to prevent accidental ingestion when throwing old medicine away.
Sharps Disposal
California law prohibits disposal of home-generated sharps waste in the trash or recycling containers, and requires that all sharps waste be disposed of safely. You can find more information about sharps disposal at the CalRecycle website.
Sharps users have several options available to them to meet the requirements of the law:
Orange County's four Household Hazardous Waste Collection Centers (HHWCCs) accept sharps for disposal. Residents should place the sharps in a heavy-duty, puncture-resistant container with a tight fitting lid. Examples of appropriate containers are empty plastic bottles such as detergent, liquid fabric softener or bleach bottles.
The Environmental Protection Agency provides guidance on safe needle disposal here.
Some cities have programs for sharps disposal for their residents. Check with your city's recycling coordinator for programs specific to your city.
Share this article
Related Posts