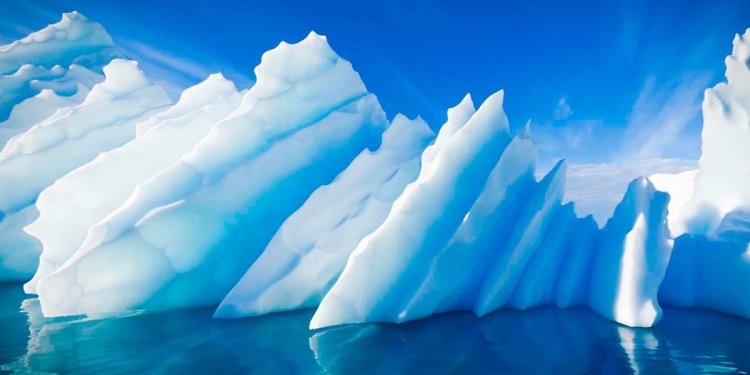 Shoreline Waste Disposal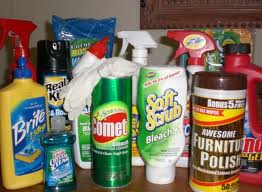 Common household hazardous waste that
note CAUTION, WARNING, or DANGER
Products with hazardous waste have ingredients that are toxic, flammable, reactive or corrosive, and can harm humans, wildlife, and our environment. Examples include fluorescent lights, household cleaners, pesticides, and motor oil. Proper disposal prevents the waste from entering the environment; damaging soil, groundwater and streams; or causing harm to people and animals.
Residents, multi-family, and businesses can take hazardous waste to the North Seattle Household Hazardous Waste Collection Facility at no cost. It is paid for in your utility bills.
To find out if your business qualifies to take hazardous waste to the North Seattle Facility call (206) 263-8899.
Residential and Multi-family
Residential and Multi-family hazardous waste disposal
Facility Hours
Sunday, Monday and Tuesday; 9:30 a.m. - 4:30 p.m. Appointments are no longer necessary.
Address
12550 Stone Ave N, Seattle (one block east of Aurora Ave. N)
Telephone
Call (206) 296-4692 for household hazardous waste information Monday - Friday, except holidays, 8:30 a.m. to 4:30 p.m.
Website
HazWasteHelp.org for more information on safe disposal and alternatives to hazardous products.

En Español
Small Businesses
Small business (Small Quantity Generators) Hazardous Waste disposal
Telephone
Call (206) 263-8899 for confidential answers to your questions, and to find out whether your business qualifies to dispose small amounts of hazardous waste at no cost. It is paid for in your utility bills.
Note
Businesses are only allowed a maximum of four visits per year at any King County Hazardous Waste Facility. Businesses needing to dispose of their waste more than the maximum visits will need to call the Business Waste Line for pre-approval.
Seniors and Residents with Disabilities
Seniors and residents with disabilities hazardous waste disposal
Brochure
Electronics Recycling
Locations
Deseret Industries - Donation Center
17935 Aurora Ave N
Shoreline Goodwill - Donation Center
14500 15th Ave NE
Electronics Accepted
Televisions
Computers
Computer monitors
Portable or laptop computers including tablet computers
E-readers (also called e-book readers)
Portable DVD players
Latex Paint Proper Disposal
Latex paint is not accepted for disposal at Household Hazardous Waste Collection Facilities. View the video below to properly dispose of latex or water-based paints. Oil-based paints and stains are considered hazardous waste and are accepted at collection facilities.
Share this article
Related Posts