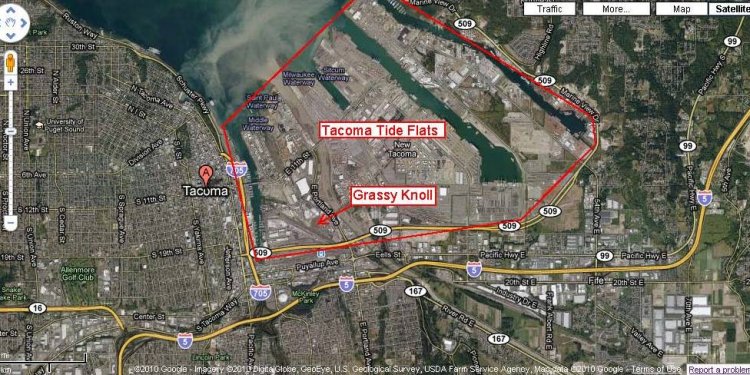 Tacoma Waste Disposal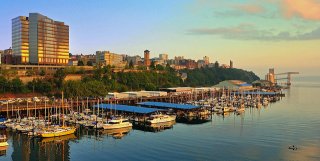 Tacoma is home of the largest port in the State of Washington. The Port of Tacoma is one of the main import and export routes in Washington, which in turn make it a key driver of the state's economy. Industries like the Railroad, Weyerhaeuser, Oil and Refining operations have shaped Tacoma's landscape since 1875. Today, nearly 39, 000 barrels of petroleum are being refined daily making it one of the busiest refining operations in the nation. In the past these industries, to no fault of their own, have left behind numerous hazardous wastes disposal issues. Altogether, this has contributed to a distinctive odor in the industrial tide flats. Late in the 1990s it was reported that many companies implemented changes that reduced their total sulfur emissions by 90%. Today the resulting effects are not only good for the environment but also for the local communities.
Since WasteXpress was founded in 1989 in Portland, Oregon. We have continued to grow and expand our horizons in the waste disposal industry. From Portland, WasteXpress Environmental expanded into Seattle, Washington and began to service Seattle and the greater Puget Sound area with its waste disposal needs. As the greater Seattle metro area continues to grow, our company continues to grow. With that, WasteXpress has recently opened an office in Tacoma, Washington so we can better service the needs of our growing client base there. Tacoma, like Seattle, is a port city meaning much of the cities industry and economy is surrounded around the waterways via the imports and exports that are brought in and shipped out through these waterways daily. For years, Wastexpress Environmental has worked with companies ranging from Fortune 500 corporations to small mom and pop businesses to everyone in between. WasteXpress takes pride in continually finding routes to not only dispose of waste streams properly, but also to save our clients' money while they are disposing of their dangerous wastes.
With such a large industry-based economy in Tacoma there is a growing demand for proper disposal of hazardous and non-hazardous waste streams. In the past, hazardous waste was managed very poorly and in turn caused many environmental problems around the city. These are not irreversible problems and with a little thought and care put into properly managing hazardous and non-hazardous wastes, the damages can be reversed. We at WasteXpress Environmental strive to promote environmentally sound, safe and healthy practices while disposing of waste. We constantly pursue the most innovative routes of waste disposal and care not only about tomorrow, but rather the long term health of the environment we live in. When choosing your waste disposal route in the city of Tacoma or surrounding areas, WasteXpress Environmental is the reliable, friendly and trusted choice for you and your company.
Share this article
Related Posts