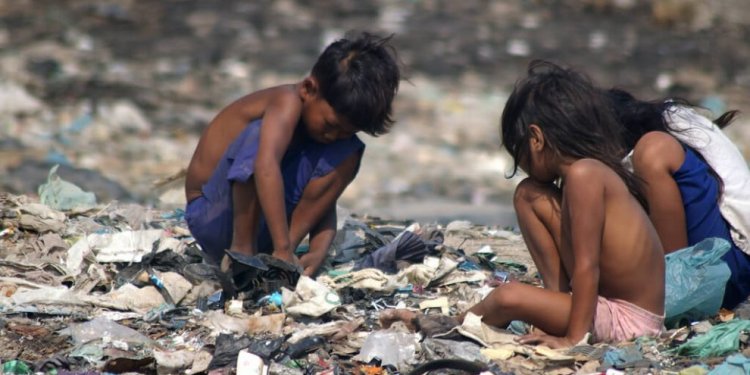 Waste Disposal at Home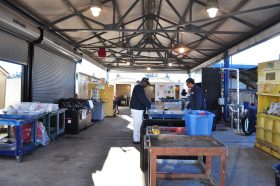 Is Household Medical Waste Disposal Safe?
There are several reasons why one might have medical waste at home. From having in-home care, to manufacturing products via at home, the list can widely range. For these people whom have medical biohazardous waste at their home, it is essential that they dispose of their medical waste properly. Without proper disposal of medical waste at your home, you risk living in a risky and contaminated environment. I'm sure that one doesn't want a go to sleep or live in a home that is potentially contaminated with hazardous medical waste.
Next Steps to Take?
There are many different steps one can take to ensure of the safe disposal of medical waste at home. For one, a medical waste container should be placed at your home. This medical waste box will than collect any item that encounters body fluids and or any solid waste that is being generated in the diagnosis, treatment or immunization of human. If one has any sharps that needs to be disposed of when home, one must have a "sharps container". It is essential that your sharps stay out of the medical waste boxes, due to the fact boxes are not equipped to accumulate theses.
How to Get a Medical Waste Box for Home Usage
One might think that medical waste disposal boxes are only used at large healthcare facilities/clinics. This is actually incorrect, there lots of reasons why one would need to have a box at home. As home clinical services are on the rise, so is the need for an in home medical waste box. Medical waste boxes can easily be obtained for personal usage from medical waste disposal companies, which often include a pick-up service. Often these services are intended for healthcare facilities, but companies such as MedPro Disposal can offer affordable and personal one-time pharmaceutical mailback. Your local pharmacy is another way to obtain medical waste boxes, although they are not always available.
© MedPro Waste Disposal, LLC, 2014. Unauthorized use and/or duplication of this material without express and written permission from this blog's author and/or owner is strictly prohibited. Excerpts and links may be used, provided that full and clear credit is given to the author and MedPro Waste Disposal, LLC with appropriate and specific direction to the original content.
Share this article
Related Posts