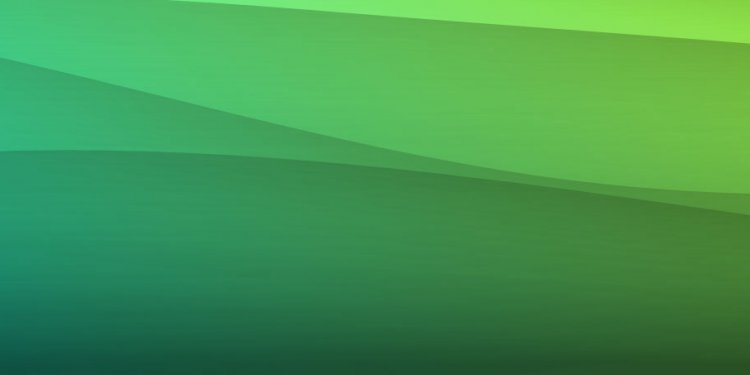 Waste Disposal Cornwall
The City of Cornwall operates a weekly curbside garbage collection program and a weekly recycling program along with various special collection events throughout the year.
Blue boxes may be purchased at City Hall, 360 Pitt Street at a cost of $5.80 (tax included).
In addition to the curbside garbage and recycling programs, the City of Cornwall also undertakes special Leaf and Yard Waste collections as well as Household Hazardous Waste Collection Days.
Not sure how to dispose of a specific item? Check out our to find the answer.
Waste and recycled materials are taken to the City of Cornwall Landfill Site at 2590 Cornwall Centre Road West.
The Landfill Site is also home to the Recycling Plant, tire recycling depot, scrap metal recycling pad, waste wood recycling pad, leaf and yard waste composting site, mattress recycling depot and the Household Special Waste Depot.
The Landfill Site is open to the public Monday to Friday from 7:30 am to 4:30 pm and Saturday from 7:30 am to 12 pm (with the exception of statutory holidays).
Also, visit our Frequently Asked Questions page for responses to many common questions.
Share this article
Related Posts